Who We Are
Enlit Africa will provide a blended live and digital 3-day event in Cape Town, gathering the energy community to meet, inspire each other and develop actions for the coming year.
Apart from our live, regional meet ups, we will also bring you cutting edge content through webinars, exclusive one on one interviews with the who's who of the energy sector, compelling content from our host publication ESI Africa, product launches, technology showcases and much, much more.
Enlit Africa-Connect will be our digital meeting place enabling you to connect with your industry peers in real time or talk to a supplier to discuss your energy future. We believe this platform assists in removing the restrictions of travel, allowing you to be in attendance from any part of the world.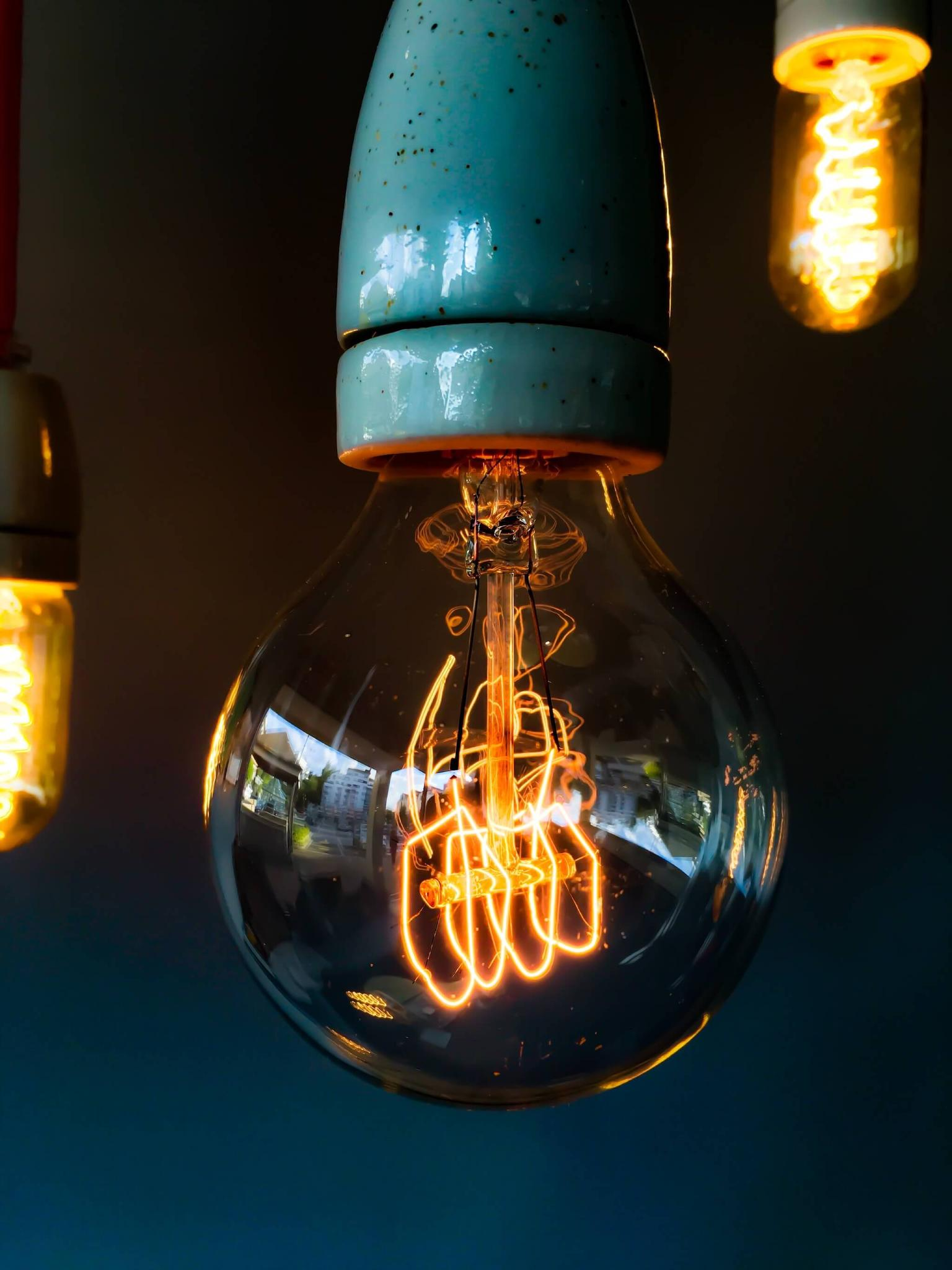 Enlit 365
The current climate has made it more challenging than ever to reach and connect with customers. Reaching your audience today means using all the tools and channels available to ensure you stay top of mind and connected. Enlit Africa, in partnership with ESI Africa, provide all the tools you need to be able to build and tailor your marketing approach with support from our team of professionals. Our brand new digital platform, Enlit Africa-Connect, will connect you to the African energy community 365 days a year.
Our Enlit 365 engagement wheel is a great place to start exploring all the tools at your disposal.
The Event
Digital Event | 8 - 10 June 2021
We are a trusted partner aligned to the industry goal of increasing access to reliable and affordable electricity and water on the African continent.
Through consultation with our African partners, we deliver a scaled continental marketplace enabling ease of business through professional learning, networking and connections. Whether through our live event in Cape Town bringing together 10,000+ visitors and 360+ partners, and/or through our digital community of 88,000+ energy professionals, we have the platforms and routes to market to make you known, share your ideas, be welcomed and thrive in our engaging African market.
Don't miss out, find out more: