President Cyril Ramaphosa's announcement to increase the self-generation without a licence threshold from 1MW to 100MW has been a long time coming for South Africa's commercial and industrial sector.
While there are regulatory details to iron out, the announcement signals in theory that it will become easier for companies to enter into Power Purchase Agreements with private entities.
Small scale embedded generation in the C&I sector is a growth industry, especially the use of solar energy, across Africa. Most often the decision to self-generate is a business imperative entered into because it is the only way a company can ensure reliable, available and sustainable electricity.
In South Africa load shedding threatens millions of jobs across all industrial sectors so the ability to control a steady supply of electricity would provide much needed business stability. But, would what is essentially the creation of a decentralised power supply really make that much of a difference to the country's decarbonisation efforts?
Though the actual update of the Electricity Regulation Act Schedule 2 is a now a matter of gazetting the paperwork, there is still a lot of unanswered questions around the policies and regulations that will spell out exactly how this process will work.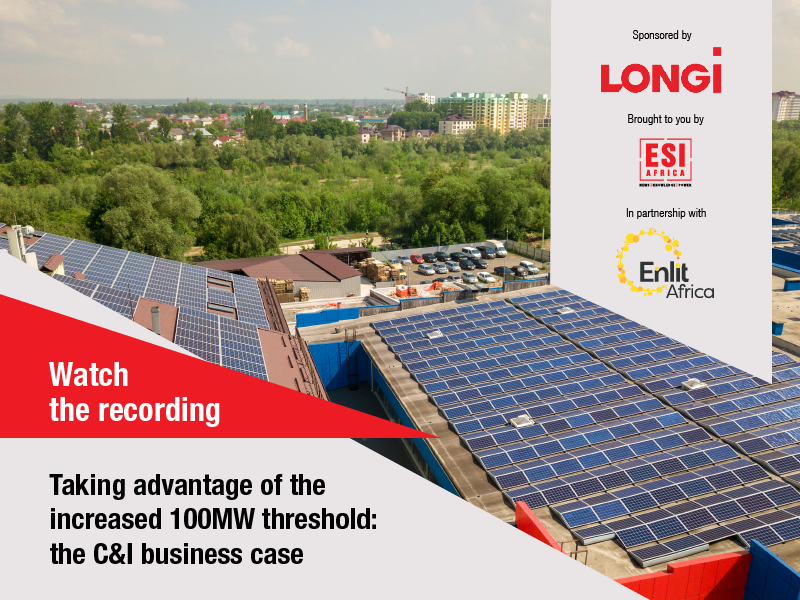 Topics of discussions
Should only renewable energy projects be allowed under the new threshold rules?
What policy/regulations need expanding to smooth the way for companies to generate their own electricity up to 100MW on site?
What effect will actual decentralised electricity have on South Africa's energy footprint?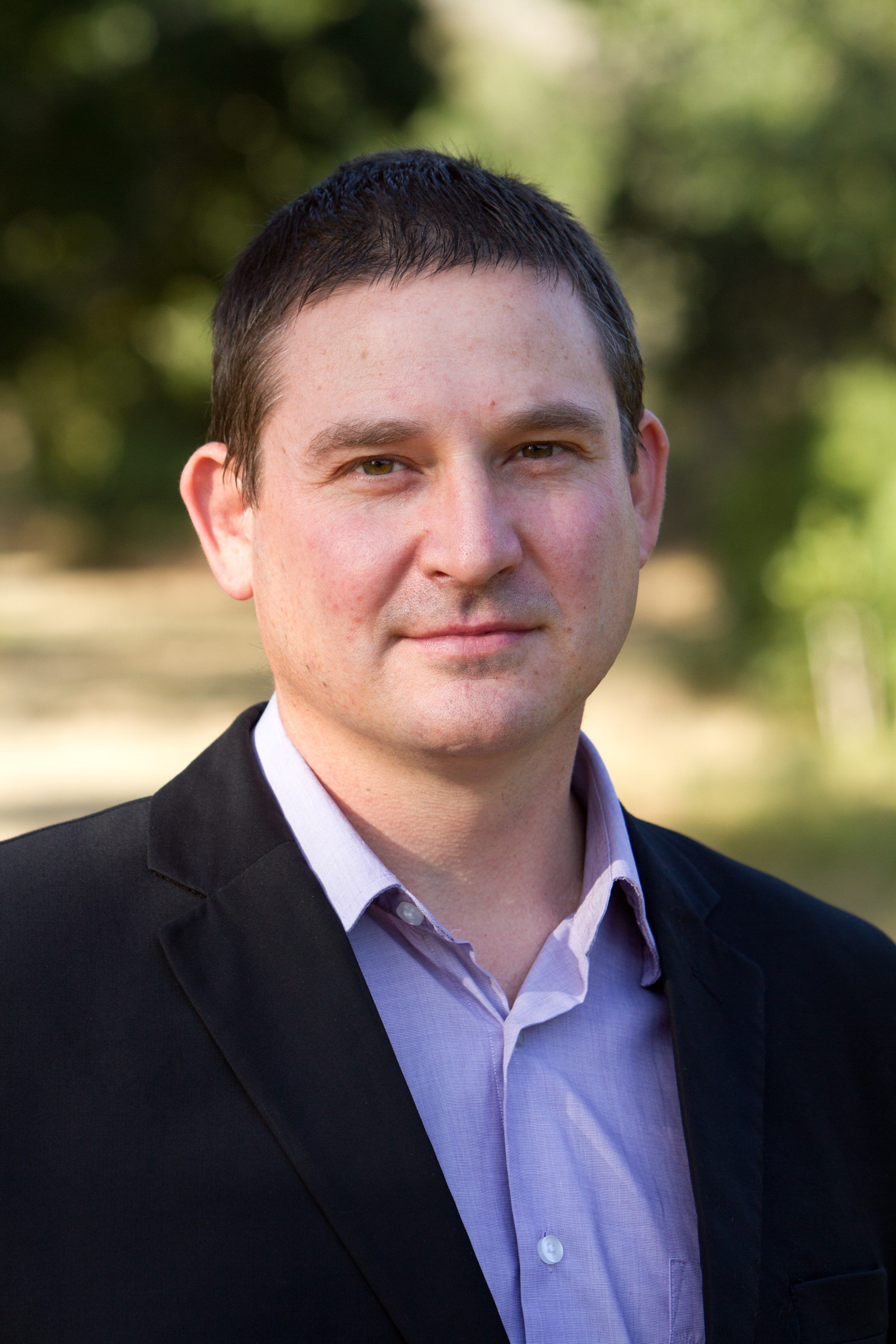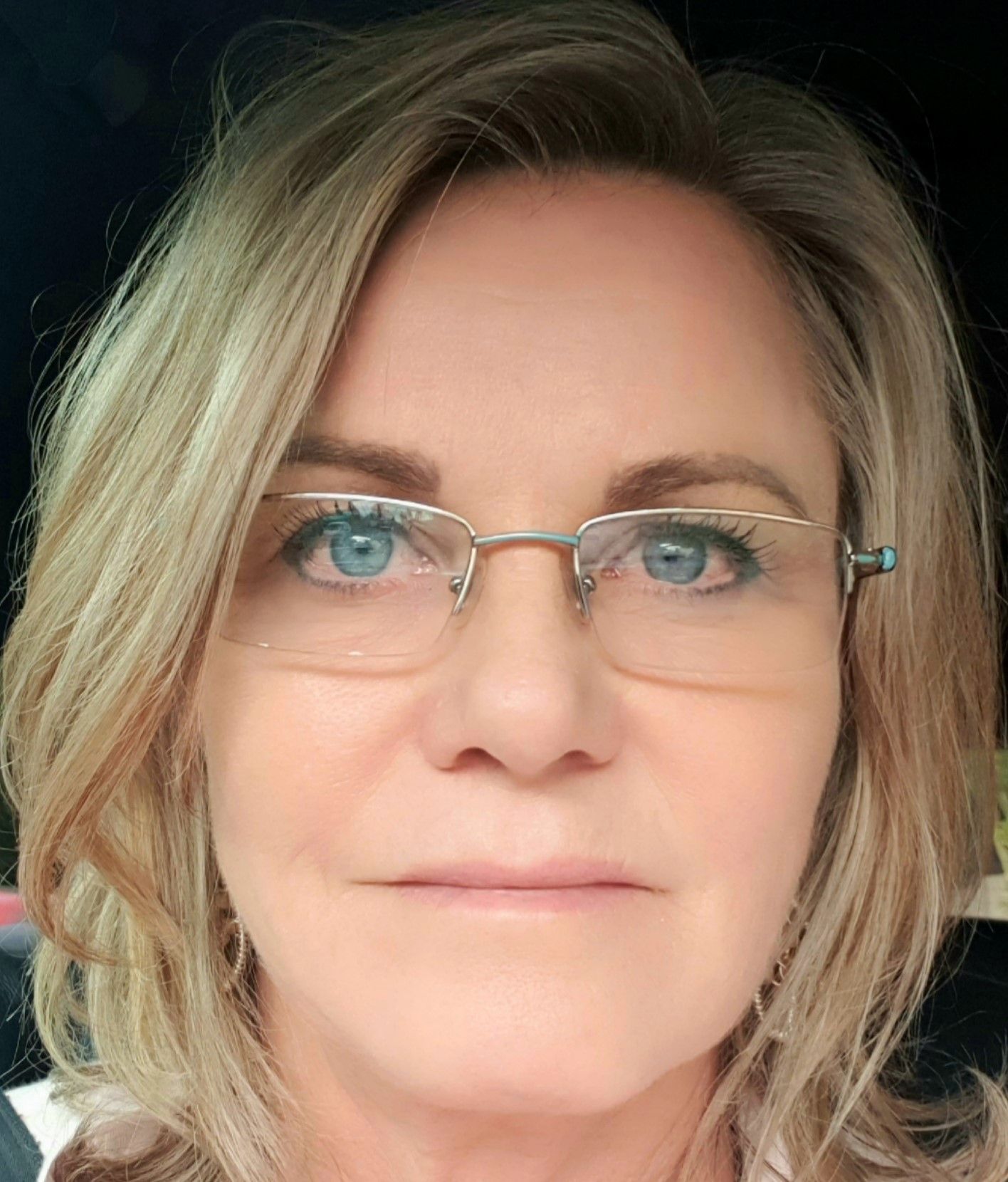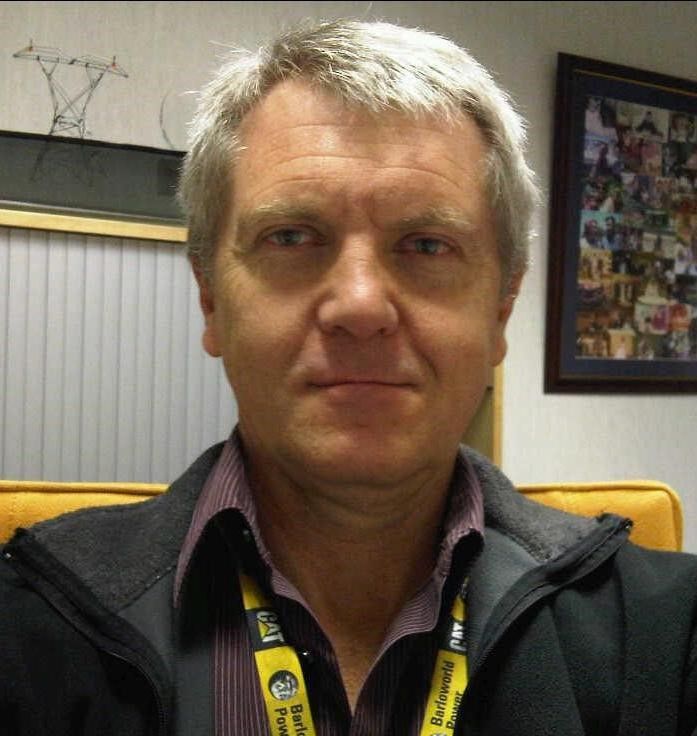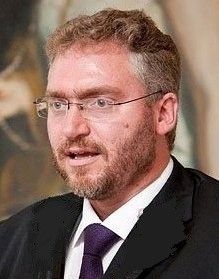 Kevin Robinson
Technical Sales Manager - MEA, Longi Solar
Shirley Salvoldi
Corporate Specialist Retail Pricing, Eskom
Piet van Staden
former Chairman, Intensive Energy Users Group of Southern Africa
Keith Bowen
Wholesale Manager Transmission Division, Eskom