Entrepreneurial and Innovation Chapter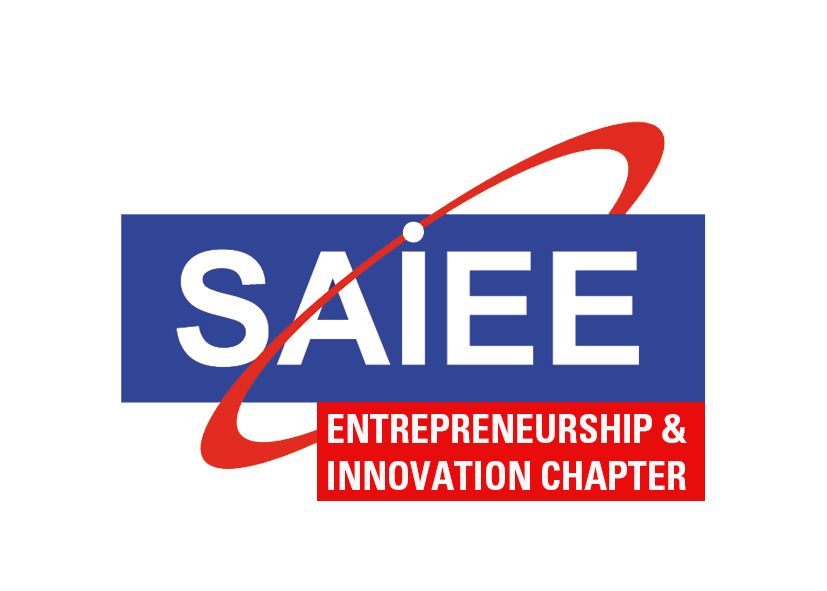 Entrepreneurial and Innovation Chapter (EIC) is formed to provides competitive advantage to its members and assurance to its stakeholders through the provision of timely knowledge-driven advice and exchange of information as well as wide-ranging and in-depth training. With a diverse pool of experienced mentors, and symbiotic partnerships, EIC provides support at all levels of innovation, entrepreneurship, and successful running of businesses that will last for generations. Our collaborative approach connects the most promising ideas and validated solutions with the most promising owners, supported by the right assets and skill sets, and to deliver
the following benefits to small businesses:
• Sustainable business growth,
• Future proofing,
• Knowledge creation and sharing,
• And accelerated development.