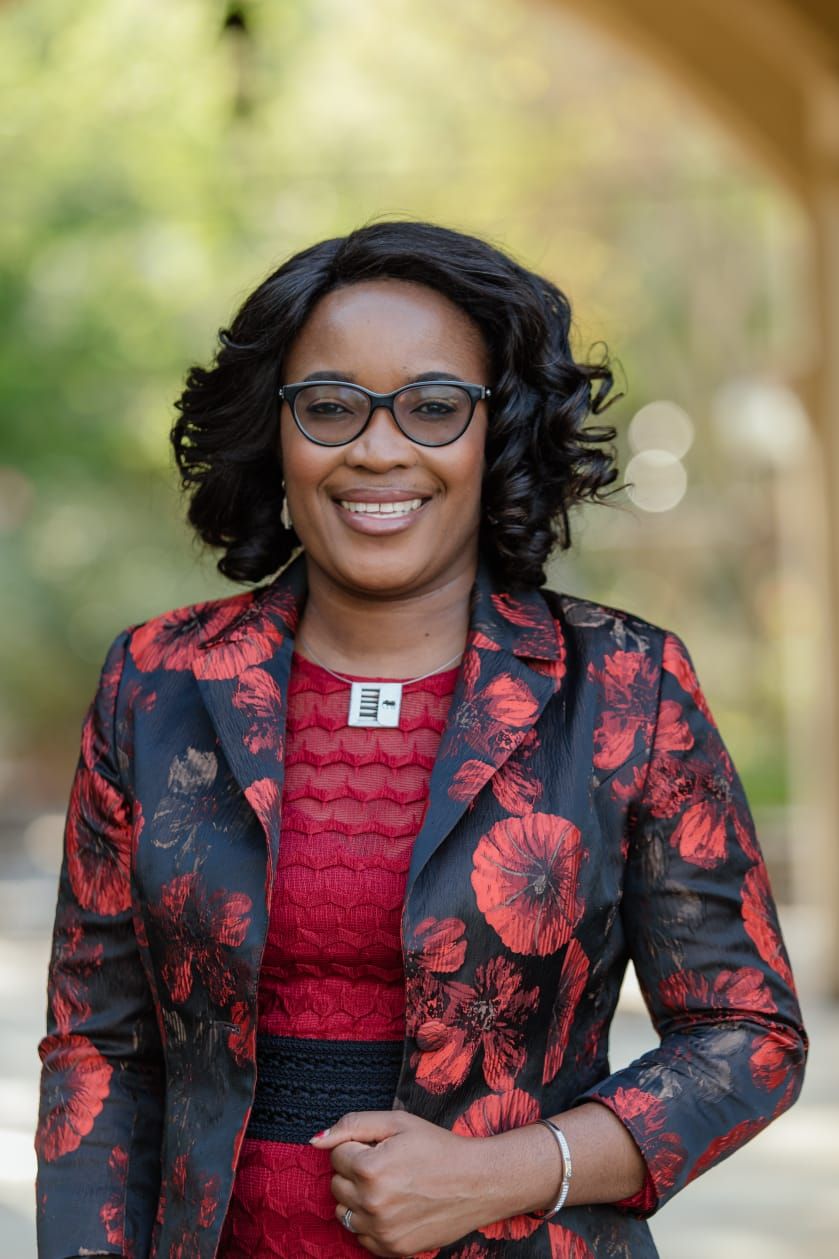 Maggy Shino
Petroleum Commissioner
,
Ministry of Mines and Energy
Namibia
Maggy Shino is a Petroleum Commissioner and a Director of Petroleum Affairs Directorate within the Namibian Ministry of Mines and Energy. She has over 15 years working experience in petroleum geological & geophysical and environmental management related fields. She joined the Ministry as an Energy Researcher; she later became a Petroleum Inspector before she became a Petroleum Geologist responsible for conducting geochemical and structural analysis to locate possible petroleum accumulations on the Namibian continental shelf. She advanced with this role through different rankings from Deputy Director to now a Director and Petroleum Commissioner where she's responsible for administering the various legal instruments governing the Namibian petroleum industry, to ensure all petroleum activities contribute to the creation of value for the Nation.
Mrs Shino has served as a Board member of Namibia's Petroleum Training and Education Fund (Petrofund) since 2012.
She holds a Master's degree in Petroleum Geochemistry from the University of Newcastle, UK, an MBA from the University of Aberdeen, Scotland, a BSc degree in Biology and Chemistry from the University of Namibia amongst others.