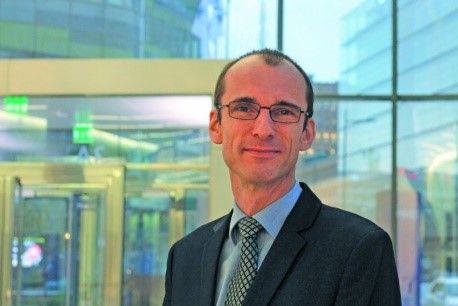 Wim Jonker Klunne
Lead Coordinator
,
Household Solar Funders Group
Wim Jonker Klunne has over 25 years of experience in renewable energy and energy efficiency project implementation in southern and east Africa. He has worked on a wide range of energy implementation, research and capacity building projects on behalf of the AfDB, World Bank, UNDP, GEF, EU, national governments, private sector, and research institutions.
Wim is working with the Shell Foundation where he is leading the initiative of the Household Solar Funders Group. The HSFG brings together about 40 organisations active in the field of household solar in Africa with the aim of facilitating joint activities to advance the sector.