17 Apr 2019
Boosting component health with WearCheck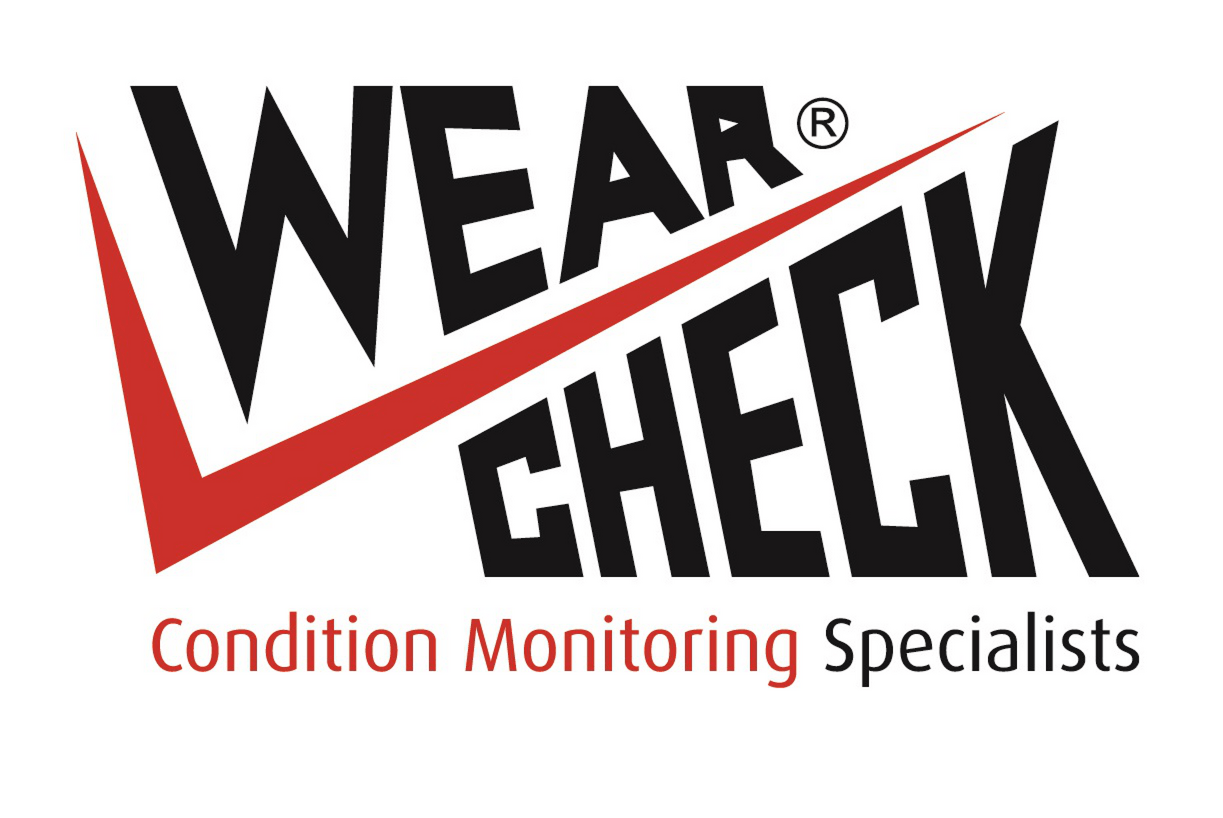 Please visit WearCheck at stand H6 aat AUW to learn more about how speicalist condition monitoring can improve the availability of your machinery and avoid disasterous, unscheduled downtime. We look forward to seeing you there.
Boost component health with WearCheck
WearCheck will once again be exhibiting at African Utility Week (AUW), which takes place in Cape Town from 14 to 16 May 2019.
We offer specialist condition monitoring services across many industries, including the electrical/power generation sector.
Primarily important is boosting the health of components, including transformers, engines, gearboxes and electric motors. Optimum health of components is achieved through regular assessment and used oil analysis. Examination of the physical condition of components helps avoid unplanned failure, while transformer health is monitored through regular assessment of insulating fluid.
Compared with the cost of premature failure, regularly-scheduled oil testing is a cost-effective and sound maintenance practice that helps optimise the life of components. Other condition monitoring techniques include vibration analysis, balancing, alignment, motor circuit analysis and thermography.
WearCheck first opened in Durban, South Africa over 40 years ago, and today the company boasts a network of 16 laboratories in nine countries across Africa and beyond, and processes in excess of 750 000 samples each year.
Managing director of WearCheck, Neil Robinson, is committed to is committed to upholding the company's analytical standards at world class level.
Says Robinson, 'At WearCheck, we take top quality seriously. Our position at the helm of global condition monitoring trends makes us proud. As does the fact that WearCheck is currently the only condition monitoring company on the African continent with ISO 9001 quality certification and ISO 14001 certification for its environmental management programme, as well as, ISO 17025 accreditation for its laboratory-centric quality management programme.'
WearCheck is honoured to be a member of the prestigious International WearCheck Group (IWG), which meets annually to share information on global condition monitoring trends.
Please come and visit WearCheck at stand H6 at AUW.
For further info: visit www.wearcheck.co.za or email support@wearcheck.co.za or call (031) 700-5460