10 May 2019
Eastern Cape poised for exciting Energy Developments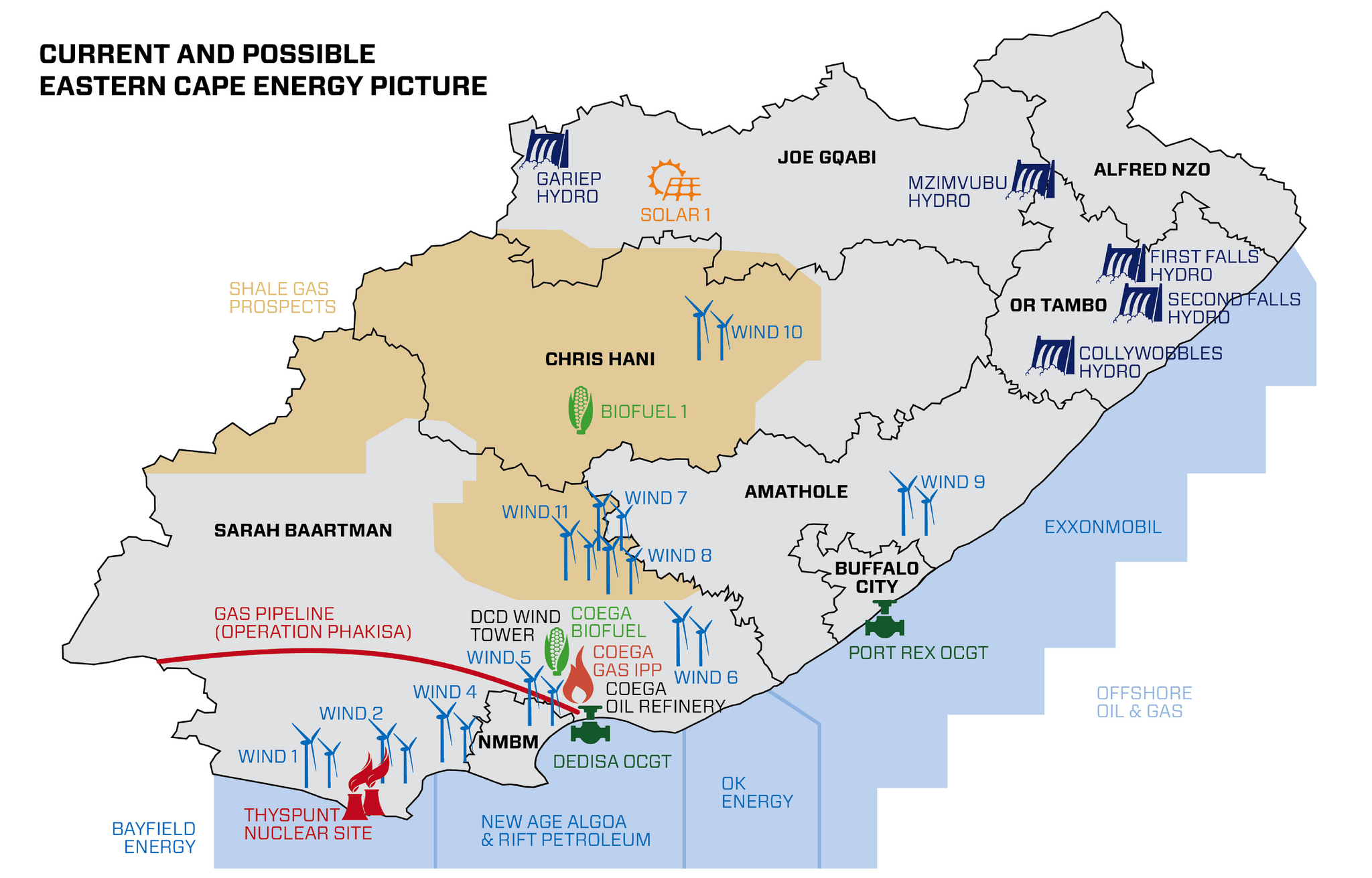 Marking the 19th annual African Utility Week, which will take place in Cape Town from 14 – 16 May 2019. The EC province will play a pivotal role in highlighting the potential of the province and its progress from an Energy front.
The EC's participation in one of the discussion panels will touch on the continued progress the EC Department of Economic Development, Environmental Affairs and Tourism (DEDEAT) has put in the O&G strategic framework for the province as well as ongoing activities.
The strategic framework aimed at enabling a rapid & coordinated development for the province to meet the demand for identified products and services within the gas-to-power value chain and to ensure that progress within the LNG sector provide for maximum localised benefit.
The above approach is integral to the medium term objective of enabling and unlocking the exploration of indigenous O&G. To note, the province has been actively advancing its readiness for the establishment of gas-enabling infrastructure at Coega as one of the preferred locations identified in the country, thus minimizing the risk of uncertainties