24 Apr 2019
IoT drives energy cost savings and delivers fast results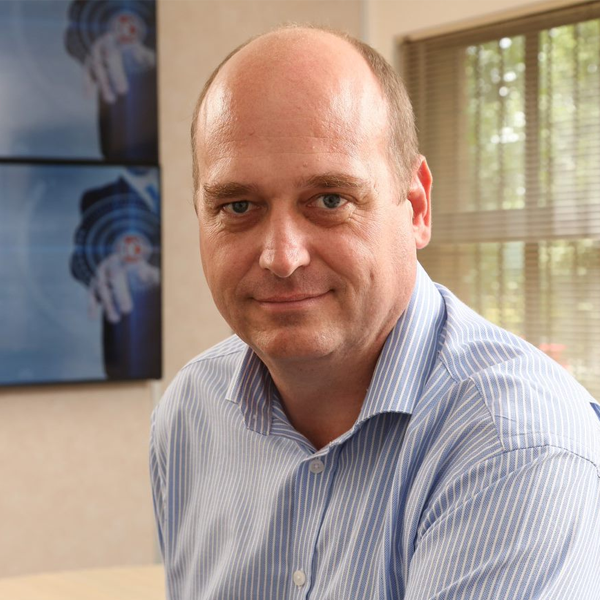 Using IoT strategies allow building managers to dynamically effect optimal usage inside a building.
Conserving energy saves money. For any company in any industry. Few other strategies have delivered the impressive efficiencies achieved through the implementation of IoT technology. What is even more impressive is how quickly the savings are realised once IoT is introduced.
Many building management operations use pre-set systems to switch energy facilities on and off at, fixed times in order to reduce consumption. Using IoT strategies allow building managers to dynamically effect optimal usage inside a building. The IoT technology makes it possible to take various factors, for instance occupancy and ambient external temperature, into account to intelligently adjust energy used to change the temperature in a building or to purify the air. This way consumption is optimised, which delivers significant cost savings.
Real-time monitoring helps track consumption, which does not lead directly to energy conservation. Real-time monitoring should lead to better predictions of energy usage, which can drive a strategy to implement the correct load for the appropriate times as and when required.
With an IoT strategy in place, companies can analyse consumption using real-time data. This provides quick and accurate data about energy demand, usage patterns and from there new ways to optimize energy consumption can be devised.
Case study: USA Schools
IoT.nxt's first large-scale project to improve energy efficiency was rolled out at 50 schools in Florida, USA, since September 2018. To date savings of between 15% and 20% have been reported. We worked with partners Minimise USA and Ensight Energy Solutions and reviewed overall energy usage, which includes the loads required by machinery, HVAC systems, security operations and more.
ISSUED BY: IoT.nxt
www.iotnxt.com
MORE ABOUT IoT.nxt: IoT.nxt's unique technology stack bridges the gap between all protocols in the industrial ecosystem, creating a single integration/translation point. Its patented RaptorTM gateway allows organisations to retrofit all existing legacy systems with no rip and replace. A powerful data abstraction model further translates anything and everything from the edge, supporting a true subscription based big data model. IoT.nxt is the enterprise solution category winner and overall winner of the MTN Business IoT Award 2017.