26 Apr 2019
SmoothTalker Launches EU line of QuadBand 4G LTE Mobile Network Signal Boosters for Homes, Buildings and Cellular Modems (M2M) at MWC in Barcelona.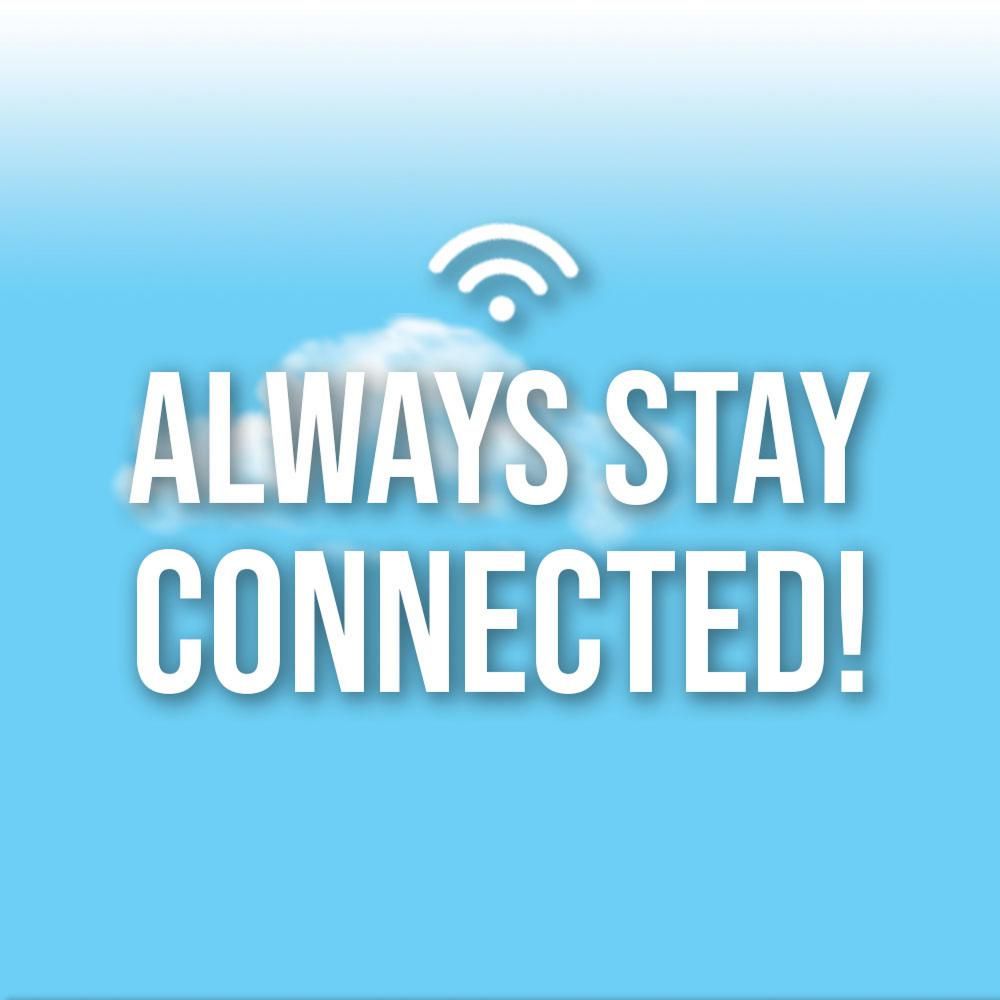 The Most Advanced Mobile Network Signal Boosters Featuring StealthTech ™ for the ultimate in cellular connectivity.
SmoothTalker is expanding it's portfolio by adding EU frequency Band Repeaters into Europe helping businesses and consumers get connected and stay connected, anywhere.
Aurora, Ontario. April, 2019 07:00 am. SmoothTalker, the industry leader in Mobile Network signal boosters, has set itself apart from the competition with the launch of its most advanced product solutions for Vehicle, M2M, Home and Building wideband repeaters for the European market.
Mobile Communications has been conducting field tests with it's new Smoothtalker product line in Europe for the last 12 months and the results have been impressive. To learn more please view :
https://www.canadamwc.com/2019/enterprise/smoothtalker-mobile-communications-inc/
SmoothTalker's latest Mobile Network signal booster solution is the culmination of over 20 years of industry-leading experience. It boasts StealthTech ™ technology, with its proprietary algorithms that provide unsurpassed oscillation and power control to ensure SmoothTalker signal boosters protect the mobile network and always provide maximum connectivity and coverage to the mobile device.
"We are proud to bring the Stealth X4 Series to the European market as it is the most sophisticated and functional Mobile network signal booster available," said SmoothTalker CEO Tom Vagenas. "Our increasingly connected world demands trusted reliable connectivity and we're confident our Stealth X4 Series is a game changer, adding to our already impressive X6 North American lineup of 4G LTE amplifiers."
"SmoothTalker's sophisticated automatic self monitoring system provides the best Mobile Network connection for consumers, businesses and M2M applications in the market today," Vagenas added.
Home, Vehicle and M2M technology integrators will appreciate the ease-of-use functionality offered with all of SmoothTalker's Mobile Network signal boosters, particularly the Stealth X4 Series. Many integrators already agree that SmoothTalker's selection of Omni and Directional antennas, and up to 14,000 square foot coverage range (with custom solutions up to 200,000 square feet), easy install and low maintenance, make the Stealth X4 Series the most versatile and functional boosters in the market and a valuable addition to their portfolio.
About SmoothTalker
In 2001, SmoothTalker designed and manufactured the first Digital Mobile Network Signal Booster in North America with FCC and IC approvals. Since that time, SmoothTalker continues to be an industry leader. Its products are commercial grade, made in North America and outperform all competing brands. SmoothTalker has multiple configurations to meet all the needs for homes and buildings. As one of the most trusted names in Mobile Network signal boosters, SmoothTalker solutions have been integrated in over a million installations for homes, buildings, M2M, vehicles, RVs and commercial fleets throughout Canada, US, Australia, Central America, South America, Mexico, Caribbean ever since. For more information, please visit www.smoothtalker.com
For more information:
Contact: Kevin Carter, Director of Business Development
Phone: 905-726-3444
Email: Kevin.c@smoothtalker.com