26 Apr 2019
PIC Group: The Success Story at Azura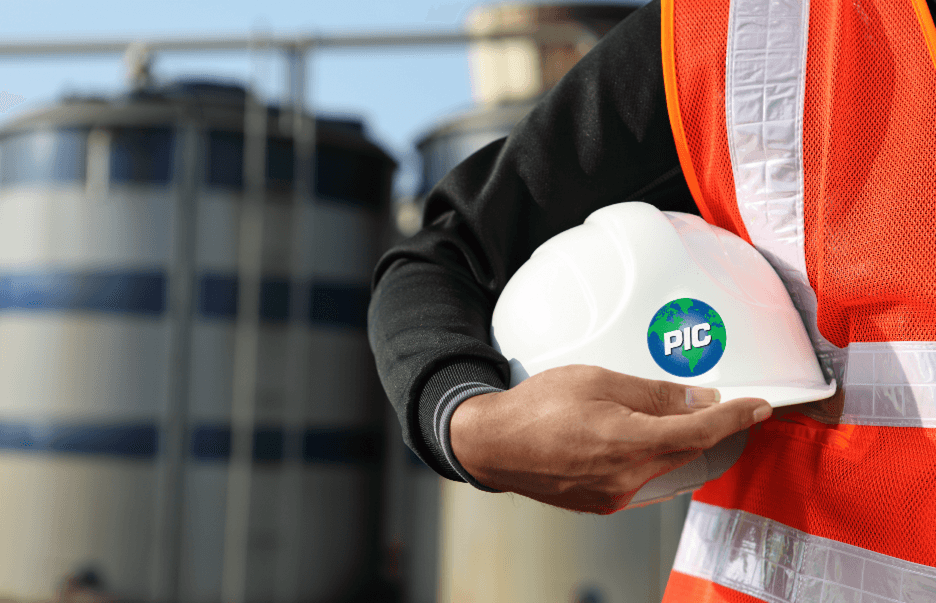 A major objective for any power plant is ensuring that its workforce is fully equipped to operate and maintain the facility in an efficient, effective, and most of all, safe manner.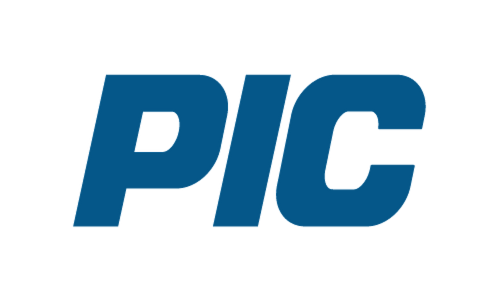 In May of 2018, construction was completed at the Azura Edo Independent Power Plant, a 459MW simple cycle power plant in Edo State, Nigeria. Azura engaged PIC Group Inc., a power industry service provider to assemble an O&M staff, train and prepare the team to commercially operate and reliably maintain the plant equipment and systems and, ultimately achieve this objective for their facility.
Knowledge Transfer
Awarded the IACET award for excellence and innovation in training.
For this project, unique attention was given to the specialized skills and tasks that are required to operate and maintain the facility at industry leading levels. How can the plant owners leverage the proven effectiveness of an established operator to lift up personnel performance to a high level of effectiveness in an environment where power plant performance has been historically unreliable? PIC initiated a world-class training and qualification program, ultimately a knowledge transfer program, for all O&M personnel at the Azura project. This program was built on the foundation of an online learning management program, which is certified by the International Association for Continuing Education (IACET) and an overall program that is compliant with World Bank and IFC performance standards. This knowledge transfer program was so successful that it was awarded the IACET award for excellence and innovation in training.
The goal was established to have all operations and maintenance personnel qualified through a blended learning program before the plant turnover date. Training taking place through hands on instruction, e-learning modules, and guided lectures led each participant through a customized curriculum tailored to his or her role at the plant. Full qualification was achieved with documentation and certification that all operations and maintenance personnel completed the training curriculum and successfully passed an oral examination conducted by three senior management personnel and two shift leads.
Community Partnership
The Azura Project is made up of over 90% Nigerian workers.
Increasingly governments are responding to their populations' need for specialized skills that lead to high-paying and satisfying jobs. Personnel are more inclined to stay with a job and a company when they are able to learn a worthwhile trade while remaining close to home and providing their region with a much-needed resource — reliable electricity. The PIC staff at the Azura Project is made up of over 90% Nigerian workers, and local and regional recruitment allowed for strengthened community relationships.
Along with community financial investment, the Apprenticeship Training Program at Azura is functioning to improve the talent pool in the area, building up livelihoods while also satisfying the needs of the Azura plants owners.
Replicating the Success
PIC is seeking to use the accomplishments at Azura as a model for other facilities throughout Africa and is looking forward to meeting with partners, customers, and other stakeholders in the industry, at the 2019 African Utility Week / PowerGen Africa trade show in Cape Town, South Africa. Come visit us at Booth #E64 and online at http://www.picgroupinc.com/