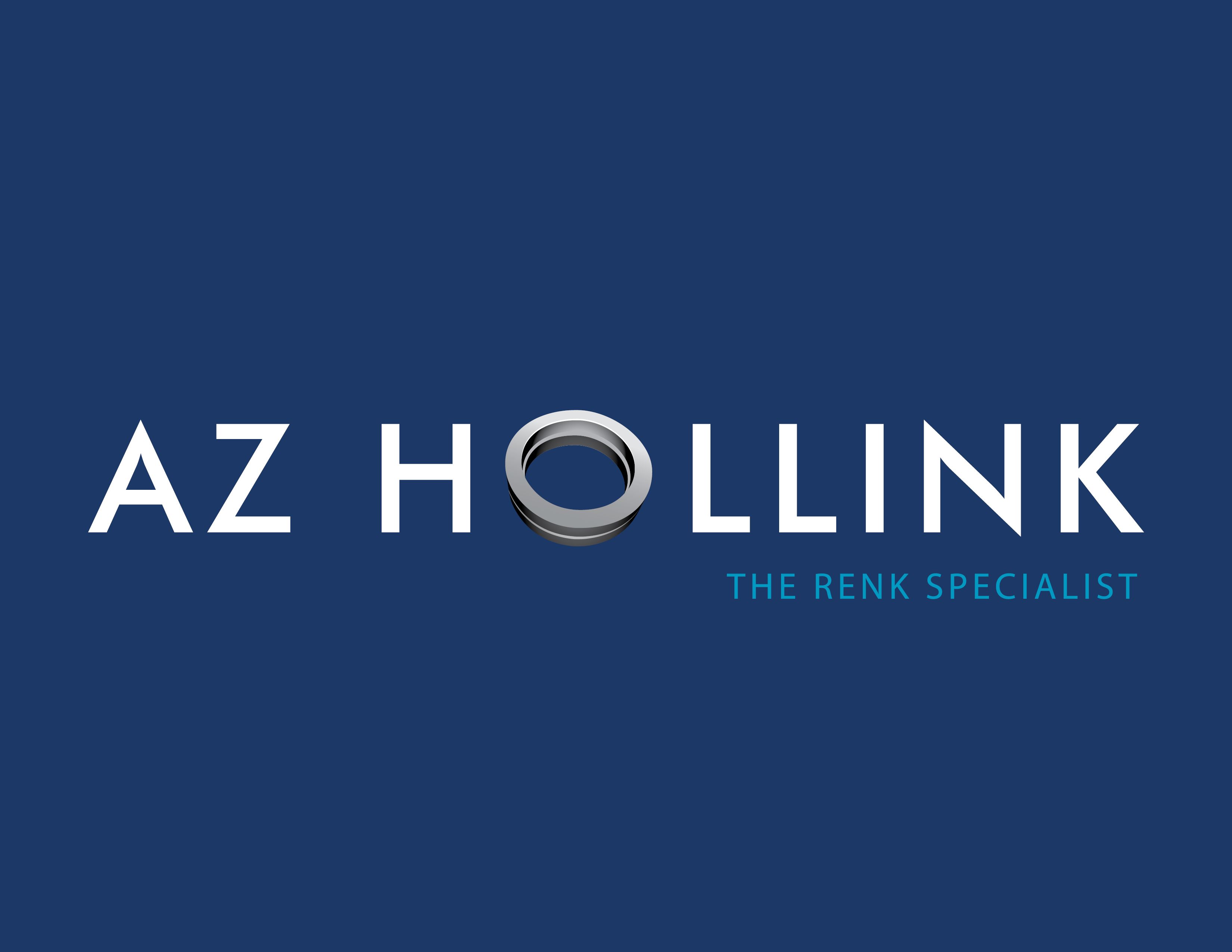 AZ Hollink South Africa (Pty) Ltd
Stand: D109
| Agent / Distributor
| Power Hardware / Infrastructure
| Coal
| Transmission
| Water/Waste Water Systems
| Lifecycle management / Maintenance
| Instruments & Equipment
| Grid Maintenance & Security
| Maintenance Services
| Nuclear
| Gas Distribution Hardware / Infrastructure
| Gas
| Water
| Measuring and Testing Technologies
| Generation [includes conventional & renewable]
| Hydro
| Onsite Power
| Energy Trading/ Energy Markets
| Wind
AZ HOLLINK, YOUR RENK PARTNER IN THE AFRICAN MARKET
Too often we face problems with fake bearings and components. For precision parts such as the high-performance gears, slide bearings and couplings of RENK, it is strongly advised to only use original parts. We like to point out: 'similar is not the same'.
AZ Hollink South Africa is an exclusive international specialist in mechanical transmission components. Our day-to-day philosophy and activity is focused on the concepts of customer satisfaction, service and quality, quick response and fast deliveries. All aimed at shaping your progress.
The AZ Hollink Group is one of the worlds leading RENK-distributors.
Address
Regus The Coloseum Foyer 3 - 1st Floor
Corner of Century Way & Ratanga Rd, Century City
Cape Town
7441
South Africa