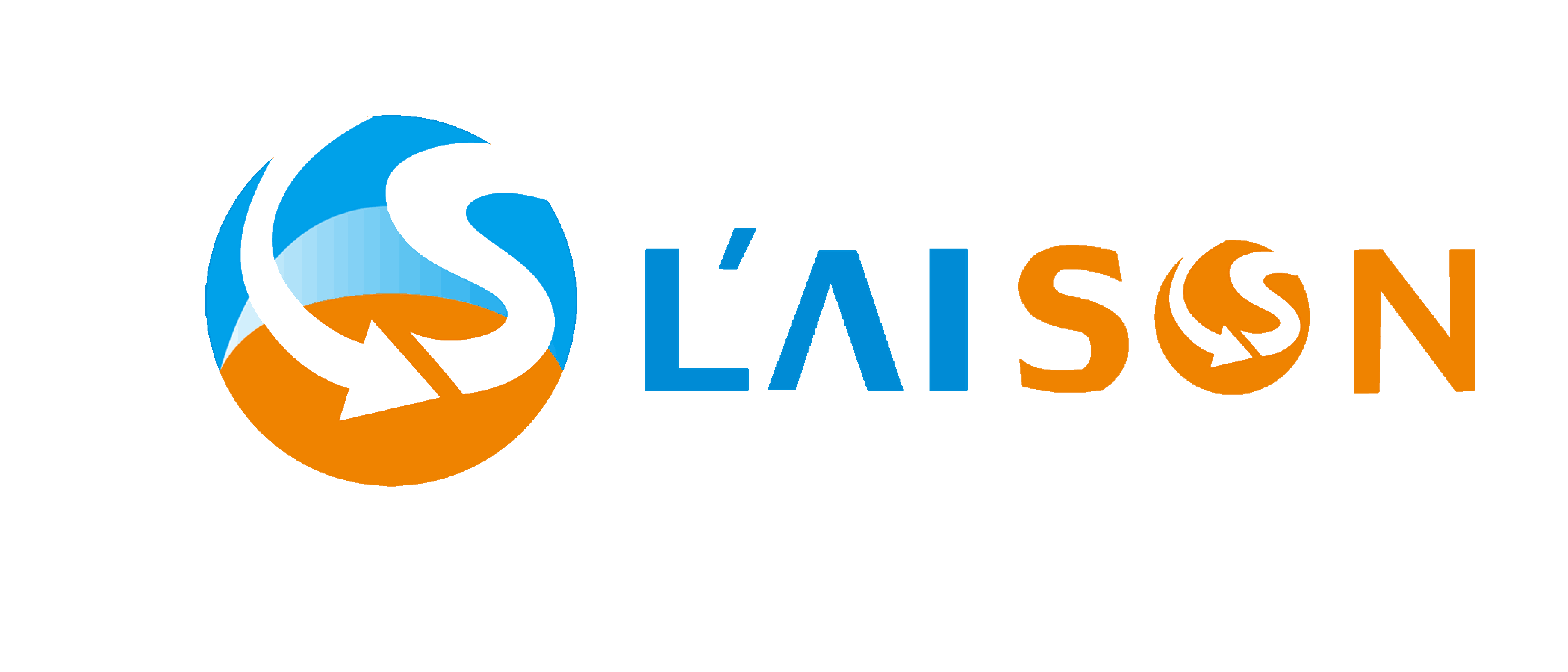 Hangzhou Laison Technology Co., Ltd.
Stand: A109b
| Customer Services & Management
| Water
| Data
| Smart Metering (including net and pre-pay)
| Digitilization
| Water/Waste Water Systems
| Smart Technologies
| Metering Infrastructure
| Water Distribution Hardware / Infrastructure
| Smart Water Metering
| Water Management
| Water Treatment
| Water
| Manufacture, Reseller & Supplier

Hangzhou LAISON Technology is a comprehensive high-tech enterprise integrated with Research and Development (R&D), production, marketing, and professional after-sales support service, focusing on smart water meter solutions and management systems.
LAISON GPRS/NB-IoT/LoRaWAN Smart STS Prepaid Water Meters, Ultrasonic Water Meters, etc. core product technologies are industry-leading. And LAISON has built a comprehensive intelligent data platform that can provide a timely overview of what is happening.
Laison has already established cooperation with water companies in more than 30 countries such as Egypt, South Africa, Nigeria, Ethiopia, Angola, Malawi, etc. Laison is committed to being the Global IoT Products and Data Service Provider.
Address
525 Xixi Road
Zhejiang University National Science Park
Hangzhou
310013
China