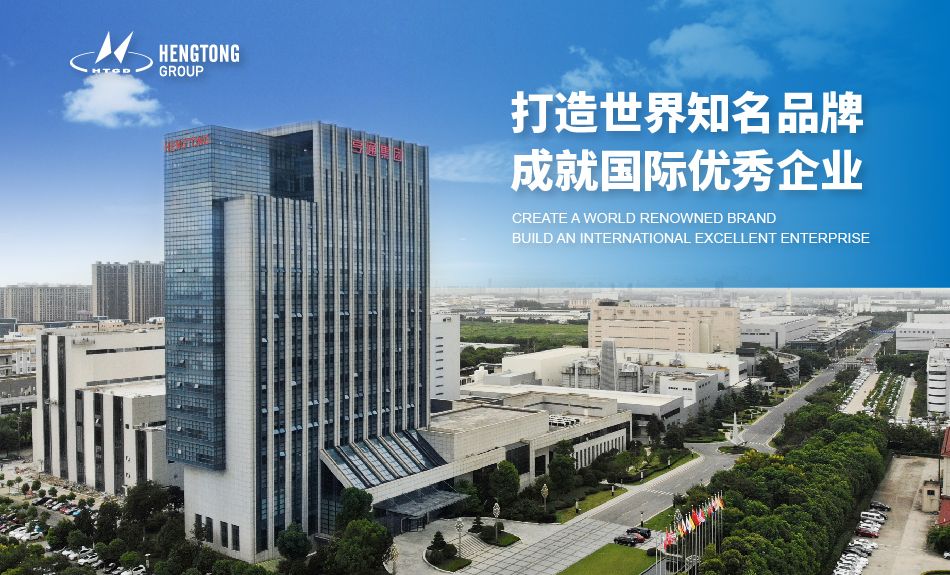 Hengtong Group is an international enterprise with a diverse range of expertise covering Optical Fibre, Power, Marine and Offshore Cable, EPC Turnkey service and maintenance, as well as IoT, big data and e-commerce, emerging materials and new energy.
Hengtong is the largest Optical Fibre and Power Cable manufacturer in China, and ranks Top 3 among world producers of Optical fibre communications products. We supply approximately 25% of the domestic market volume and 15% of the international.
Hengtong has 70 wholly-owned companies and holding companies (3 of which are listed on the Shanghai, Hong Kong and Indonesian stock exchanges), with 11 manufacturing facilities and 9 sales companies based in Europe, South America, Africa, South Asia and Southeast Asia. It operates sales offices in over 40 countries and regions around the world, supplying products to over 150 countries and regions.