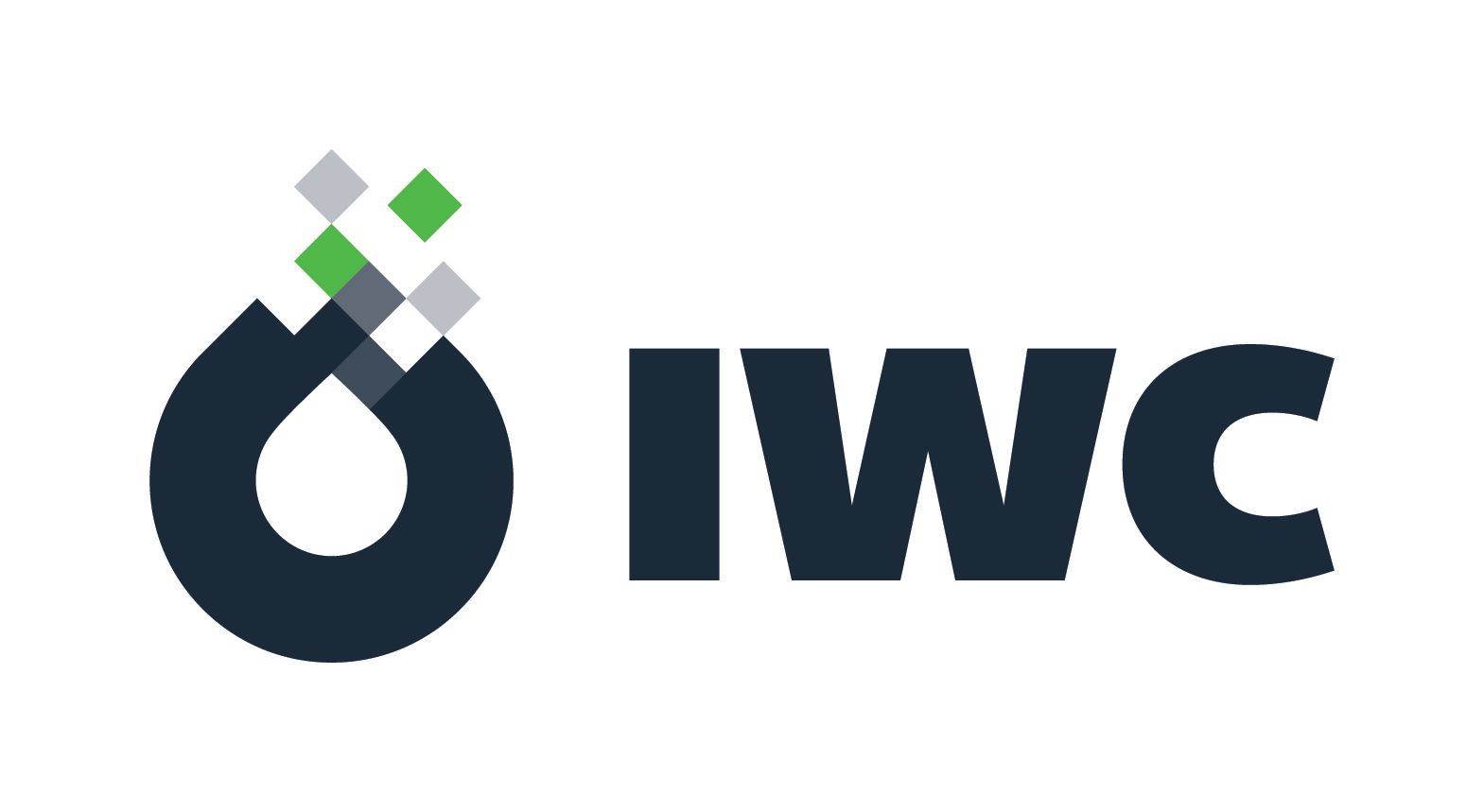 Industrial Water Cooling (IWC)
| Project management
| OEM / CEM / ODM
| Industrial
| Project contractor
| Project management
| Project owner / developer
| Engineering
| Maintenance
| Engineering, Procurement, Construction
| Water
| Thermal
| Water Management
| Water/Waste Water Systems
| Water Treatment
| Energy Trading/ Energy Markets
| Energy Exchanges
| Maintenance Services
| Water Distribution Hardware / Infrastructure

Industrial Water Cooling (Pty) Ltd as known as IWC, is a specialist EPC (Engineering, Procurement & Construction) contractor that has been providing engineered thermal solutions to all industries across the Globe since 1986. IWC's core products include cooling towers, heat exchangers and chillers, along with their allied spares and services.
Our team of engineers specialise in water cooling and provide unparalleled advice and service for cooling towers and cooling systems.
With offices and agents in South Africa, Africa and Australia; and representatives in India, we are able to provide thermal engineering solutions to meet our client's needs.