JSC Electrotechnical Factories Energomera
Stand: B15
| Multisector companies
| Renewables
| Transmission & Distribution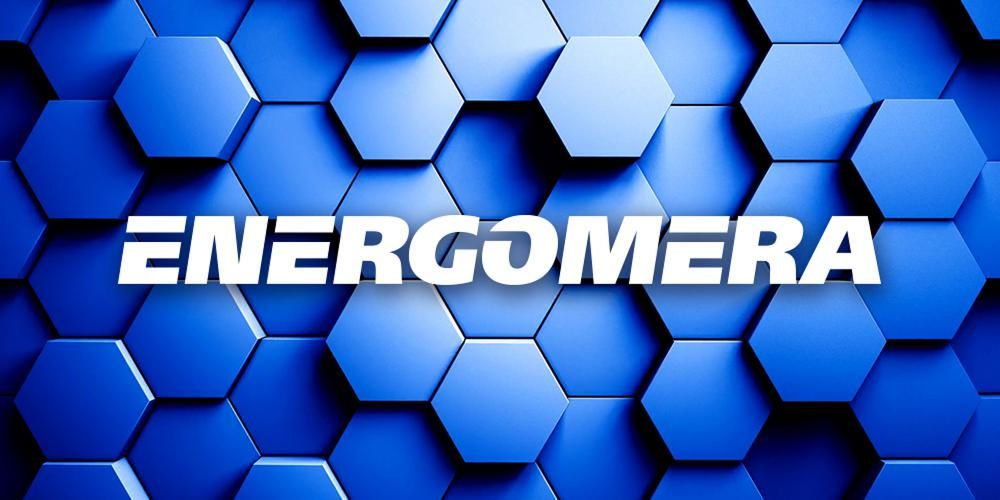 JSC "Electrotechnical factories "Energomera" is a subsidiary company of JSC "Concern Energomera", that works in one of four Concern's business segments – electrotechnical instrument engineering.
The company is a recognized leader on the Russian market of electricity meters and metering systems. The "Energomera" factories manufacture over three million meters annually. Every third electricity meter in Russia has the "Energomera" trademark.
We also manufacture metrological equipment for meters calibration, equipment for cathodic protection of underground metal constructions, low voltage equipment, and telecommunication mounting equipment.
Four factories and Corporate Institute of Electrotechnical Instrument Engineering form the structure of JSC "Electrotechnical factories "Energomera".