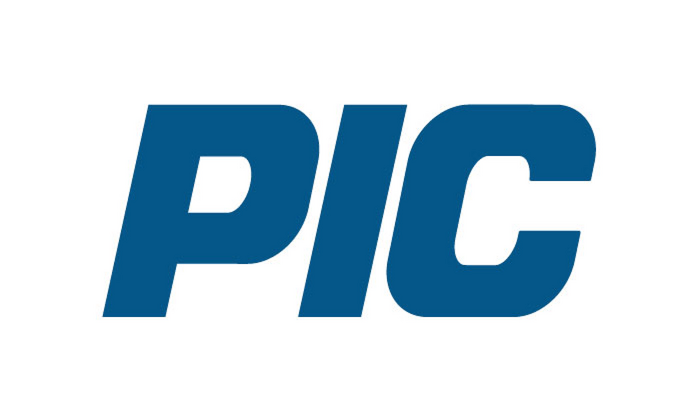 Pic Group, Inc.
Stand: B113
| Consulting & Services
| Renewables
| Transmission & Distribution
| Power Generation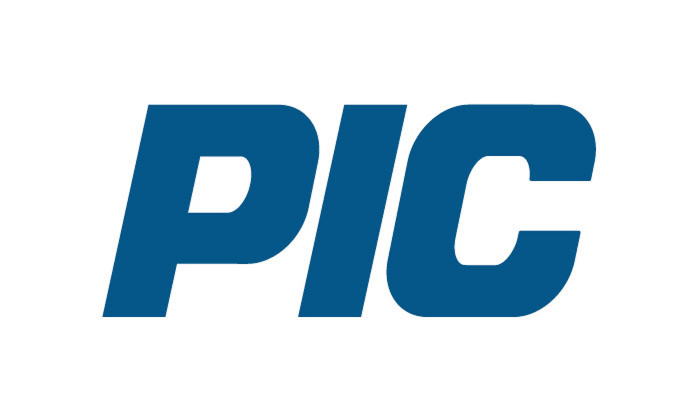 PIC Group, Inc. provides Expert Technical Services to Power and Energy Plants worldwide including two dedicated offices in Africa. Our Services include:
· Professional Staffing – fully trained and qualified temporary personnel
· Documentation – expertly produced processes, procedures, drawings, manuals, etc.
· Training – instructor led, prepared courses, OJT through integrated eLearning platform
· Commissioning & Startup – proven methodology to validate construction and assure timely initial operation
· Operation & Maintenance – full Care, Custody and Control of your plant and assets.
We provide Global, Scalable Support Solutions to the Power and Energy industry.