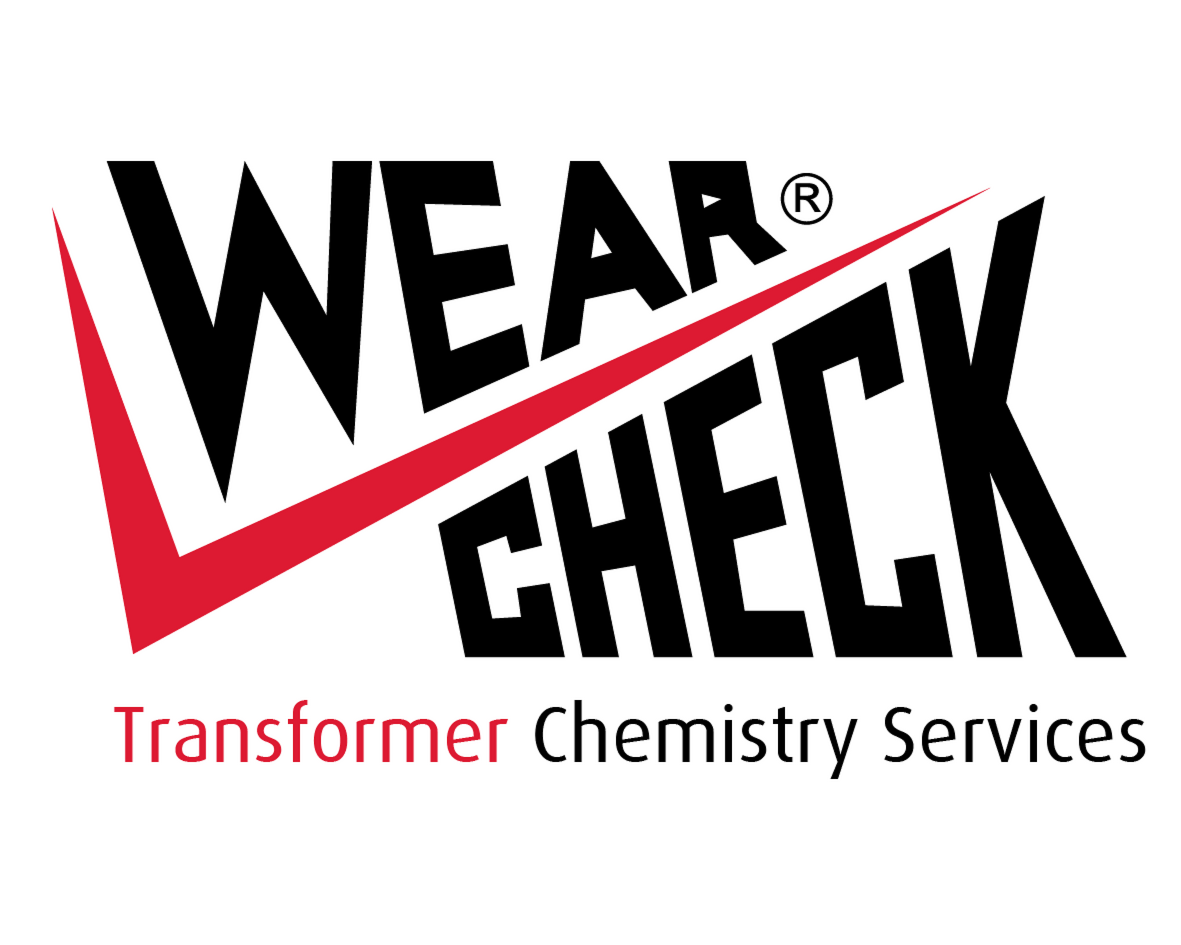 WearCheck - Transformer Chemistry Services
Stand: B117
| Consulting & Services
| Renewables
| Power Generation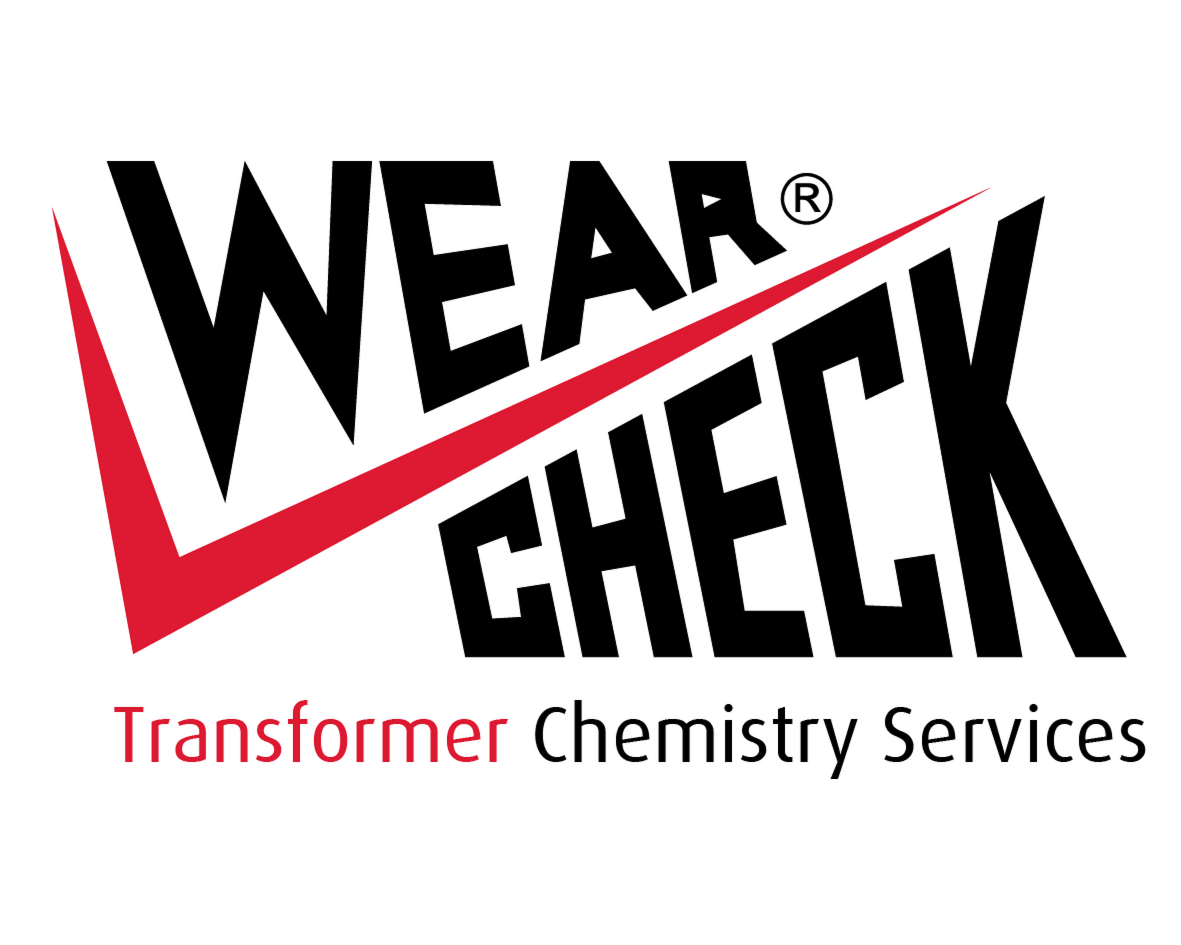 WearCheck offers specialist condition monitoring services across many industries, including the electrical/power generation sector.
Primarily important is boosting the health of components, including transformers, engines, gearboxes and electric motors. Optimum component health is achieved through regular assessment and used oil analysis. Examination of the physical condition of components helps avoid unplanned failure, while transformers are monitored through regular assessment of insulating fluid.
Compared with the cost of premature failure, regularly-scheduled oil testing is a cost-effective and sound maintenance practice that helps optimise the life of components. Other condition monitoring techniques include vibration analysis, balancing, alignment, motor circuit analysis and thermography.