10 Mar 2020
Hydro4Africa INTERVIEW: "I clearly see an increasing interest from the investor community in smaller scale projects"
Exclusive interview with Wim Jonker Klunne, renewable expert, hydropower pioneer, founder of Hydro4Africa and chairman of the Small Scale Hydro Day.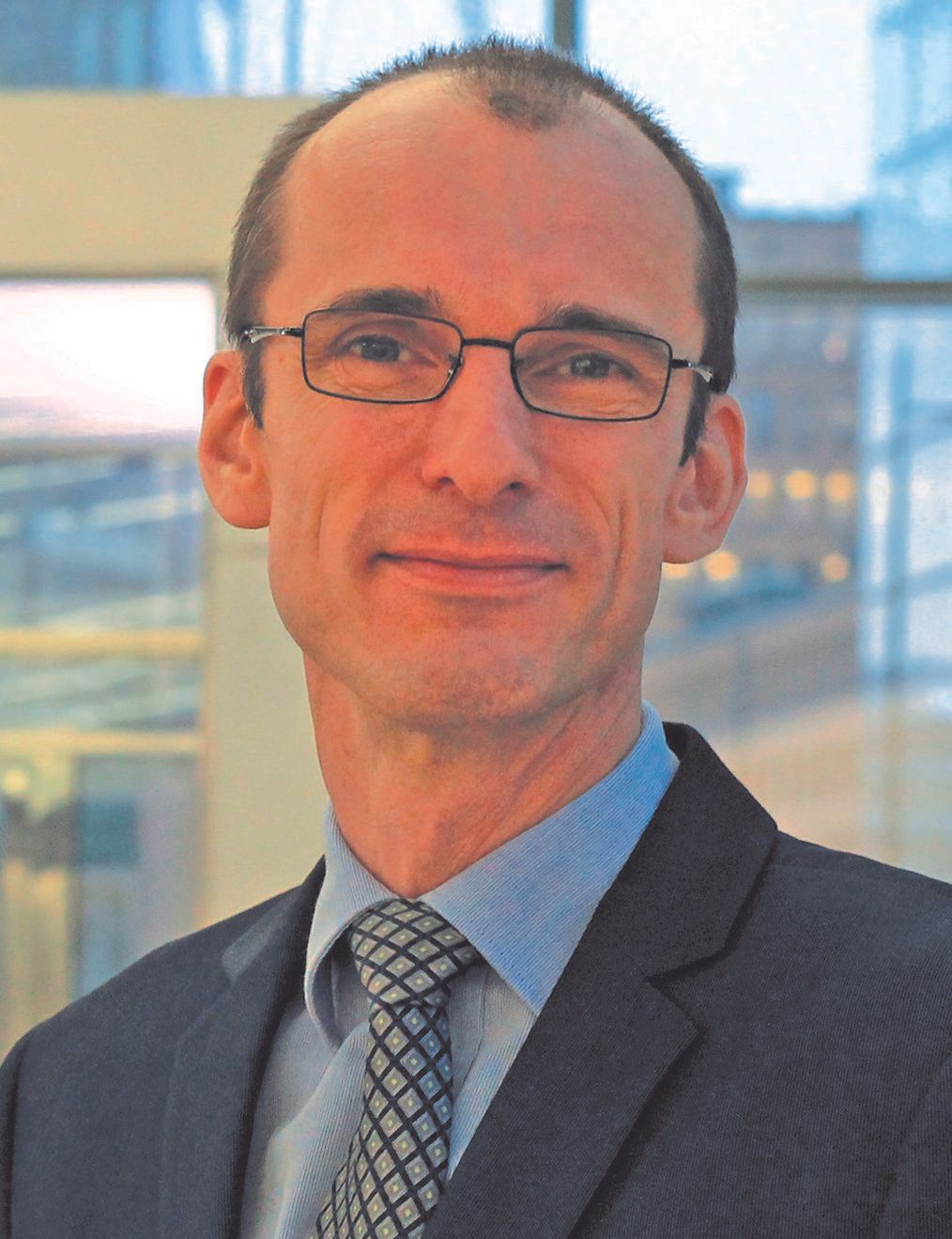 During the dedicated Small Scale Hydro Day on at African Utility Week and POWERGEN Africa in Cape Town in November, Wim will moderate a session on "Guide to developing a small hydro plant."
Let's start with some professional background on you, you certainly have carved out a solid career…
My educational background is in Civil Engineering and Management. Building the bridge between the engineers and the managers… knowing what each side is talking about and being able to "translate" so that everyone is on the same page. In fact, my graduation project sowed the seed for my later career in renewable energy in Africa. This project was about the rehabilitation of a small hydropower project in the Eastern Highlands of Zimbabwe. Very interesting from a technical point of view, but of even more interest from a socio-economic perspective with local community involvement, linkages to the national policies on renewable energy and to national agricultural practices.
During my career I held several positions that from a first glance might look very different. But all of them had components of knowledge sharing, capacity building and bringing together different stakeholders.

My key interest is the mainstreaming of renewable energy projects, identifying barriers hampering the uptake of renewables and collaborating on removing them. And specifically human and institutional capacity building, development of best practices, knowledge sharing and alignment of stakeholders involved.
Looking back at my career, I have been doing all kinds of things, but all focussed on supporting the uptake of renewables, at all levelsand from a very high-level international perspective to on the ground, hand holding of small entrepreneurs in the energy field. Very exciting indeed!
Any success stories that stand out for you?
There are several success stories that stand out for me, from assisting the first solar PV farm in a country to seeing the active engagement of local community members in the construction of a small hydropower plant. It is always very satisfying to see a project developing from a first idea to actual construction activities on the ground. And likewise being able to see the downstream results of policy interventions I assisted with.
What exciting projects in the renewable sphere are you currently busy with?
I am actually busy with a number of parallel activities, all focussing on the wider uptake of renewables in Africa, on expanding the knowledge exchange and learning opportunities between the different stakeholder groups in the sector, to assist new and upcoming private sector developers, but also to assist policy makers in better understanding the needs and requirements for renewable energy projects.

Besides that I keep myself busy with my pet project, the continuous expansion and updating of the small hydropower database I set up. This database can be accessed through the hydro4africa.net website and provides an overview of hydropower developments in southern and east Africa.
What trends have you noticed with regards to (private) investment in the sector during the last year?
During the last year or so, I clearly see increasing interest from the investor community in the smaller scale projects. There seems to be an understanding that small scale, locally embedded projects can be of interest as well. There is a need for patient capital that is willing to be invested for a long time before returns can be expected. Recently I see more and more investors willing to look into this. They are very aware of the long tenure required, but willing to go that route as they clearly see the associated impacts at local level.
I also noted a more realistic view on what to expect from the company investors invest in. The recent problems with one of the larger off grid solar providers have opened up a very welcome discussion on the actual funding requirements of distributed renewable energy companies. This is a discussion that is still ongoing, but which already has brought some sense of reality to the sector.
What are the current challenges in your view with regards to small hydro?
Small hydro differs from most other renewables in that the upfront investments are relatively high and that the technology is very long lasting. This could negatively affect small hydro when compared to for example solar PV. However, I see more and more appreciation of the continuous nature of hydropower generation as it provides grid quality electricity 24/7 without the need for storage.
The challenge for small hydropower remains attractive to investors willing to invest in the technology, combined with a limited interest from policy makers in the technology. Although I have to say that both are currently changing for the better.
At the upcoming African Utility Week and POWERGEN Africa, you are moderating a session on "A guide to developing a small hydro plant" – can you give us a sneak preview on your thoughts on the subject?
Thanks. I am very glad that the African Utility Week and POWERGEN Africa will have a full day dedicated to small hydropower. This will definitely help in creating more awareness of the technology and its benefits and attract project developers and investors willing to step into this sector.
The panel on how to develop a small hydro plant will feature a number of seasoned project developers from the sector and some of the most active investors in small hydropower in Africa. I hope the session will provide a good picture on what is needed to develop a successful small hydro project. And, very importantly, will offer the audience to opportunity to fire questions at the panellists.
I am really looking forward to this small hydropower day and congratulate the conference organisers for making space on the busy programme of the week to highlight this often forgotten renewable energy technology!
You are a longstanding speaker and partner of the event, how valuable is this partnership for you as a professional in the industry?
Over and over again the event has proven to be an ideal meeting place to meet the main stakeholders in the sector, to get updated on the most recent developments and to get exposed to the offerings of exhibitors.
Anything you would like to add?
Hope to see all of you in Cape Town in November!