22 Jan 2020
INNOVATION INTERVIEW: "Utilities should be creative and agile and look beyond political will where possible"
Exclusive interview with Dr. Rethabile Melamu, General Manager: Green Economy at The Innovation Hub. Dr Melamu is an Advisory Board member of the upcoming African Utility Week and POWERGEN Africa in Cape Town in November 2020.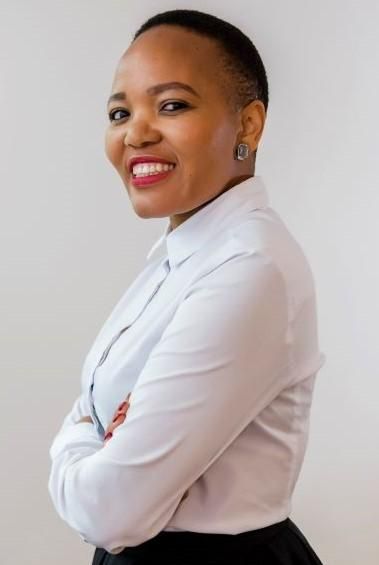 1. Let's start with some background on your organisation and your interests in Africa, and in particular South Africa?
I work for an organisation called The Innovation Hub Management Company (TIHMC) established by the Gauteng Department of Economic Development through its implementing agency, the Gauteng Growth and Development Agency.
TIHMC was established as an innovation agency of the Gauteng government to stimulate innovation activity in the province. TIHMC manages a Science and Technology Park located in Lynnwood Pretoria. In addition it has a presence in 10 townships across Gauteng via our eKasiLabs, satellite hubs based in townships.
The mandate of the organisation is to create a conducive environment for the development of innovation to enhance economic growth and competitiveness of the Gauteng Province by building collaborative networks and offering elements that are essential for innovation to thrive.

As our current campaign slogan sums up the rationale behind a number of our activities it is summarised as follows - we help guide innovation activity today, so that we can prepare innovators to build tomorrow.
Our organisation aims to be the leading innovation agency in the country and the continent. This vision is to inspire South Africa and Africa at large to harness both natural and human resources to grow the economy whilst solving some of Africa's most pressing challenges such as provision of basic services (water&sanitation, energy, health, food, etc.) utilising innovation as a tool.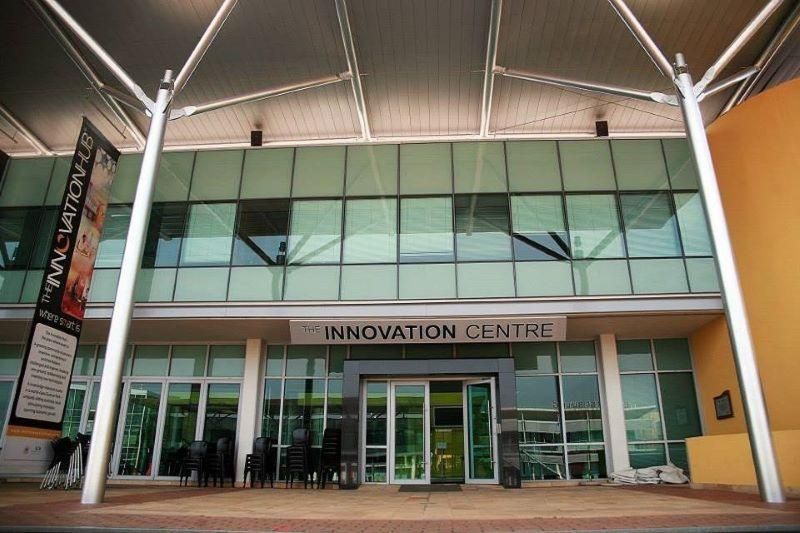 2. Any specific current projects that you are particularly excited about?
There are a number of initiatives that the organisation and I are excited about in the energy and water sectors (most of them bespoke and complementary to utilities' work). This is likely to be biased to some of the start-up companies we have supported over the last few years.
Two energy projects come to mind:
Technotherm: The company has developed a waste to energy technology (pyrolysis) that converts carbon-based material into gas products that can be utilised to generate various renewable energy (either as gas or for the generation of electricity) in the region that companies in the same sector hardly play in, from 1 MW to about 5 MW. This technology already has been exported to Europe and America.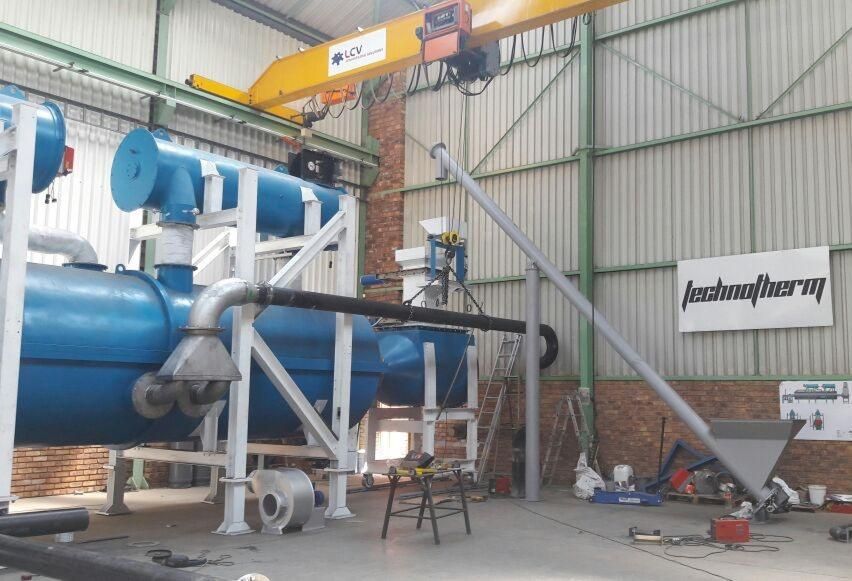 Sustain Power: It offers containerised, high-quality, and durable solutions for sustainable power generation using solar energy and CHP technology. The end product is designed and manufactured in South Africa with world-class components. What is unique about the solution is the integration of various existing technologies such as water pumps, water treatment and refrigeration, thus offering multipurpose off-grid solutions for permanent rural electrification or temporary and mobile installations.
There are a number of other technologies in the water sector that I could share if there is interest. A company called Roc Water has developed a treatment technology for acid mine drainage, whilst another company called Kusini Water has developed a nano-filtration treatment using shells of macadamia nuts.
3. What in your view are the main challenges in this sector? And the opportunities that these present?
There are numerous challenges facing the utility sector in the African continent in general, some of these include:
The need to keep up with the rapid growing demand for services driven by population growth and high rate of urbanization ;
Funding and related financial models required for expansion of utility infrastructure to meet the ever growing needs ;
Policy and regulatory frameworks that promote efficient models for service provision, the extent to which centralised systems are to be deployed vs. the decentralised ones ;
Risks related to political instability and therefore policy uncertainty ;
Skilled work force in the light of potential technological revolution within utilities, e.g., IoT technologies, security related etc.
4. What is your vision for this sector?
There are a number of things I hope to see in the next 20 years, so I will not provide a single vision statement, rather my wish for our continent in the broad sense:
i. Universal access to basic services for all citizens in the continent using innovation and technology to reach even the currently un-serviced, under-serviced and remote areas, and also to improve the efficiency of utilities and to ensure that the services are affordable.
ii. I dream of a continent where provision of basic services of water, sanitation and clean energy is a given and not the preserve of the elite and the minority, so that citizens are empowered to advance sustainable growth and takes care or their social wellness. Where Africans have the platforms and opportunities to develop local solutions to local problems.
5. What surprises you about this sector?
That we have been discussing the same problem and challenges for almost a decade, and reliance on political will for it to advance its work. Whilst political will and landscape is important, process innovation, leadership and ability to take bold decision will be of key importance.
6. You are an advisory board member for the upcoming African Utility Week and POWERGEN Africa in Cape Town in November 2020 and may become involved as a panellist or speaker, in which case what would be your main message at the event?
Public procurement policies and regulatory frameworks hinder the public institutions from adopt/procuring innovative technologies that will enable better service delivery to a broader population. There are notably good innovation in the country, some never make it to mainstream market due to legislation impediments for procuring innovation.
Promotion, support and embracing entrepreneurship in the sector is not necessarily about competition, embracing start-ups as strategic partners has the potential to propel the industry to greater heights
7. Anything you would like to add?
Utilities should be creative and agile and look beyond political will where possible. Without that they will struggle for relevance as small players compete for the same slice of the pie in the future. There is a need for bold and risk taking leadership. Leadership that embraces talents within utilities (embracing the knowledge worker).