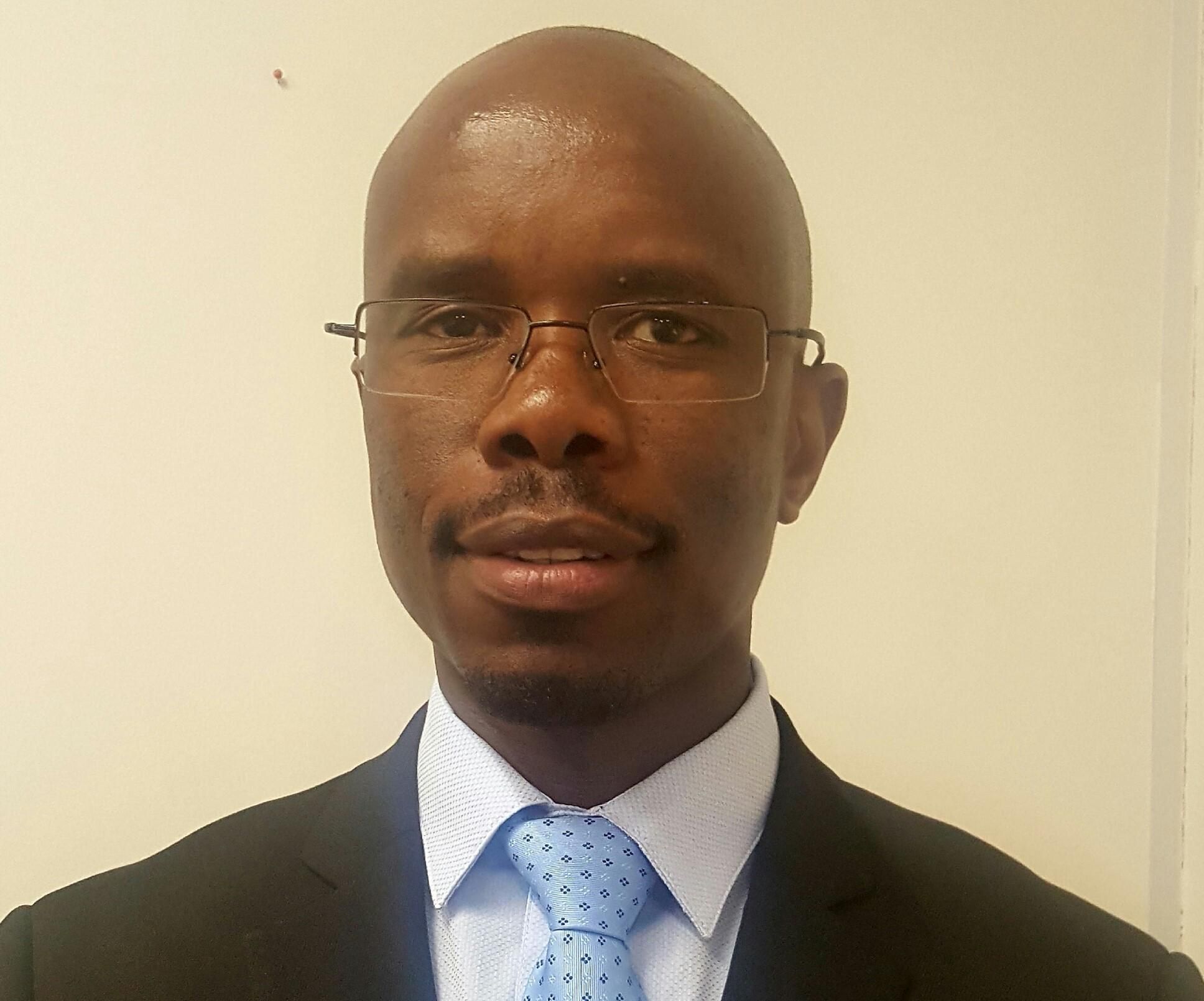 1) Can you please start by telling us and the viewers, who is Landis+ Gyr?
For more than 120 years, Landis+Gyr has been an industry leader in energy management solutions. Using our advanced metering infrastructure and other cutting-edge smart grid technologies, we've helped utility companies all over the globe improve their operations, protect their assets, lower their operating costs and provide better customer service. With a focus on quality, reliability, and innovation Landis+Gyr's portfolio of products and services can help you do the same and modernize your smart grid for the future.
Our manufacturing site in Gauteng has a local supplier network spread throughout South Africa. Our products offer a wide range from metering devices, both residential, industrial, services and systems.

2) Any new trends exciting the Landis+Gyr Team in the Industry?
We are very excited to still be leaders in offering energy management solutions in South Africa. If you look at our current product, our e460 meter range, you will realize that this product has been locally designed to address specific customer challenges that they are currently facing. The loss of revenue, complex process of converting customers from post-paid to pre-paid, inability to connect remotely etc. Our e460 product family addresses those challenges. This is very exciting for us.
Speaking about trends, I can just mention as an example, the current shift of customers to smart devices, the need by the consumer to receive information on how they are using energy, this helps them manage their energy better. Most utilities are focusing on revenue protection, and we know in South Africa, most municipalities are under administration, so this is speeding up the need to have smart devices that will enable these institutions to protect their revenue.
3) So what differentiates (Separates) Landis+ Gyr to other manufacturers in the industry?
As mentioned, that we have a superior customized meter offering, in terms of our e460 devices, we have our local manufacturing plant in Gauteng, with Research and Development workplaces downstairs, so our feedback circle is a fraction compared to others. We are a multinational company which means we are also abreast with latest technologies from first worlds.
4) From Landis+Gyr point of view, what do you see as the main challenges in the industry now?
The key challenges in the metering industry is introduction of cheap and low quality metres that do not last, utilities would have to replace these meters every few years. They are also unable to protect their revenue because of technology that this metres have, that is why Majority of municipalities are under administration as they cannot protect their revenues.
The Landis+Gyr e460 smart meter, is one of the many solutions that has been introduced to assist municipalities and utilities to protect revenue. These family of metres are also upgradable, from being used as a stand-alone option and later the utility could then purchase Data concentrators and back office systems enabling smart. This means utilities do not have to change meters every few years.
The other challenge or dynamics we are observing in the industry is that our customers are now looking for a full or comprehensive energy management solutions.
Landis+ Gyr Energy Management solutions have been designed to offer customers, just to mention:
4.1 hosted vending and revenue management solution - here Landis + Gyr is able to offer smart monitoring and control of consumer on the client's approval
4.2 and on revenue protection package. Landis + Gyr offers many options to the client such as systems analytics, site inspection and audits, reporting, advanced systems installations just to mention a few.
So, we monitor the industry behavior quite closely, but we also listen to our customers and understand their pain points. Our solutions are aimed at providing solutions to our customer's current and future problems
5) What separates Landis+Gyr from others?
I can say we pride ourselves on the following:
our customized superior smart prepayment meters,
our local manufacturing, including our local RnD department, meaning our feedback circle is a fraction of what others can take to respond to problems.
our enterprise development program, that I have never seen anywhere else in the country.
We are a multinational company which means we are also abreast with latest technologies from first worlds, and
our excellent customer relationships
6) You are a platinum sponsor at African Utility Week this year, tell us more about your contribution to the event (speakers at conference, workshops etc.) and what your message will be?
We see value in this long association with AUW and this is more than an association, it's more like a partnership.
To be specific to your question:
We have an opportunity to showcase our offers, through the exhibitions,
we have business opportunities through interacting with most decision makers,
we exchange ideas with industry professionals through different conferences and workshops that AUW offers.
So our message is through discussions and sharing of ideas we are able to understand what clients want, like the e460 smart metre that addresses revenue protection to our customers, and we are able to design a future solution that talks to future challenges too, and platform like the African Utility Week afford us that opportunity.
7) Anything you would like to add?
Landis+Gyr through its enterprise development and our local manufacturing, we aim at changing the supplier landscape in this industry to be in line with our government's plan.
Through our customized metering solutions, we aim at addressing our customer's pain points, whether be it revenue protection, remote connection etc.
We are able to achieve this by utilizing our locally RnD and international experts
More about Godfrey Marema​​​​​​​:
Godfrey Marema joined Landis + Gyr in July 2017 as a Chief Operations Officer responsible for Operations and Supply Chain Division.
A qualified Chemical Engineer from University of Cape Town, a Sainsbury scholar, with over 13 years of Manufacturing experience, with his main focus on Lean Manufacturing, and over 5 years' experience in Sales and Marketing. He is well travelled locally and internationally.
He has worked for multi-national companies such as Volkswagen of South Africa, Umicore Autocatalyst.
He is also Head of Marketing in an acting capacity, working with the Marketing team to support Sales, improve company brand image and support company strategy of offering customized solutions to customers.
Godfrey is also a member of the EEAIA Executive Committee (Electrical Engineering and Allied Industries Association, where he is appointed as Vice Chairman.
The Association has been established to promote company member's interest and that of the industry. The Association is federated to SEIFSA (Steel and Engineering Industries Federation of Southern Africa, the umbrella body for 27 independent employer associations which represents the diverse sectors constituting metals and engineering industry today.