22 Jan 2019
MINI GRID INTERVIEW: "We have a very exciting project called ViDA (Village Data Analytics) around using satellites to streamline and optimise much of the mini-grid development cycle."
Exclusive interview with Dr Sam Duby, Africa Director, TFE Consulting and speaker at the upcoming African Utility Week and POWERGEN Africa in the Energy Revolution Africa conference session.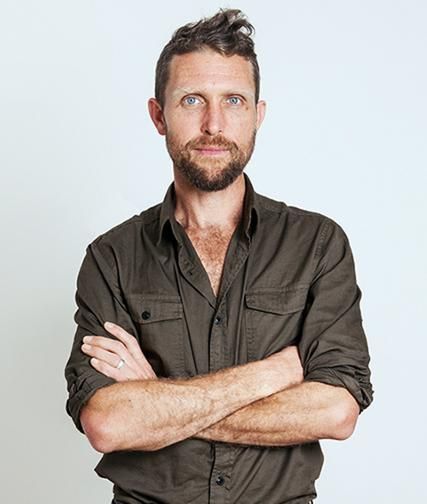 1) Let's start with some background on TFE Consulting and your role there.
TFE Consulting grew out of Bridge to India, a successful energy consultancy group based in Delhi. The company is now based in Munich, Germany and consults widely on issues regarding the energy transition. More recently we have set up a branch in Cape Town, where I am the director. The Cape Town desk deals mainly with issues surrounding energy access across the continent though we are always interested in other opportunities as the global energy landscape shifts towards being more renewable and digital.
2) Any success stories of energy projects you were involved in that you can share?
We have been involved in numerous mini-grid developments, helped drive policy change in India around roof-top solar and our work to develop a world-wide standard for mini-grid service delivery is gaining momentum.
3) What lessons were learnt from projects that did not do so well?
A huge number of lessons have come from trying to deliver cutting edge technology-based business models in remote corners of Africa; from the importance of robust product design, to the many nuances of the village level political landscape and how best to navigate this. In short: It is vitally important to understand and be reactive to local context.
4) What exciting projects are you working on currently?
We have a very exciting project called ViDA (Village Data Analytics) around using satellites to streamline and optimise much of the mini-grid development cycle. It has been funded by the European Space Agency and we are going to apply it first in Nigeria. We're getting a lot of support from mini-grid developers and various key stakeholders, so it feels as though we're on the trail of something interesting.
5) What in your view is the biggest misconception that people have about investing in Africa?
Probably that rural people cannot afford to pay for services. They usually already do, and are certainly sophisticated enough shift towards a cheaper better option if available. Shifting from using kerosene to using a solar mini-grid is a good example of this.

6) Which countries on the continent are doing the right things? Where are the opportunities?
We work a lot in Nigeria at the moment as it is an exciting off-grid market. The maturity of the market in East Africa also means we always have something on the bubble there too.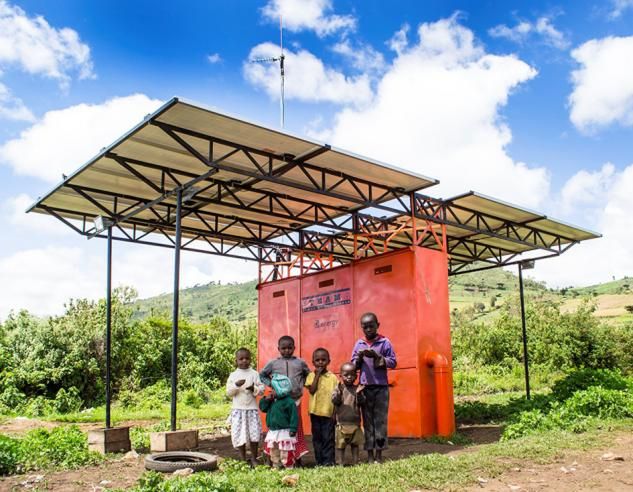 Caption: An off-grid microgrid in Olturoto village in Kenya.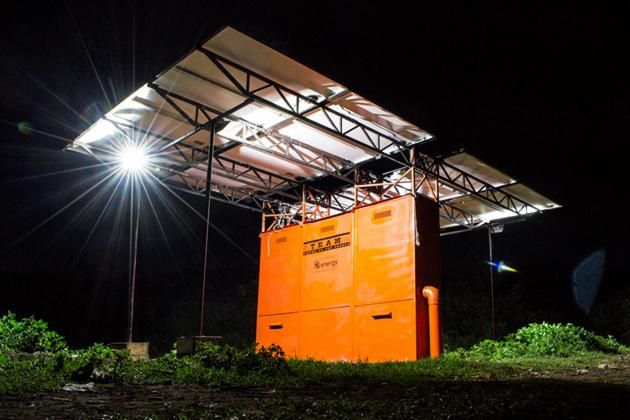 Caption: Olturoto at night.
7) What is your vision for the energy sector on the continent?
A decentralised network of energy producing and consuming nodes with free-trade of energy between them. There is so much scope for building the African grid of the future from the outside in, in a way that is robust, resilient, equitable and affordable. I hope governments become aware enough to facilitate this.
8) What are you most looking forward to at African Utility Week?
As usual, the networking opportunities are key. I am also looking forward to hearing the latest opinions from thought-leaders on emerging trends and the way things are currently developing across the continent.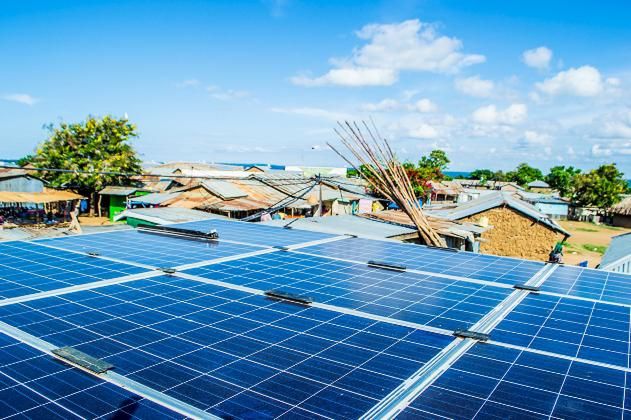 Caption: Solar panels over Mageta island in Kenya