28 Feb 2019
RENEWABLE FINANCE INTERVIEW: "SunFunder was the first financial intermediary to fund (commercially) a mini-grid developer and we believe that there is great potential in this sector."
Exclusive interview with Andrew Githaiga, Senior Investment Officer, SunFunder East Africa Limited and expert panellist at the upcoming Energy Revolution Africa conference track at African Utility Week and POWERGEN Africa in Cape Town in May. During a session on Financing Renewable Energy Projects, he will take part in a panel discussion on "Overcoming capital barriers in emerging markets and unlocking early stage financing in local currencies."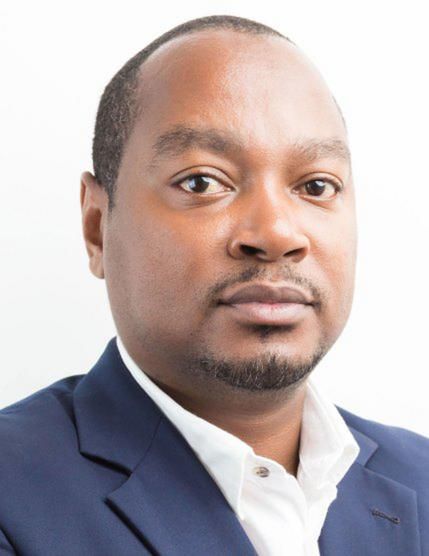 1) Let's start with some background on the work that SunFunder does in the energy sphere in East Africa and your role there.
SunFunder is the leading specialist debt financing partner for solar companies active in the off-grid residential, commercial and industrial (C&I), mini-grid and productive use sectors in emerging and frontier markets. We have closed more than 100 loans with over 35 companies (directly impacting over 5 million people), giving us unrivalled track record and expertise in tailoring lending products for the solar sector. As a Senior Investment Officer, my role revolves around business development and relationship management with a special focus on the C&I and Mini-grid sectors.
2) Any exciting projects that you are currently involved in that you can share?
Without naming specific companies, we are very excited by the productive use and mini-grid sectors and we are currently working with about 5-6 companies that are providing solutions in these respective spaces. We were the first financial intermediary to fund (commercially) a mini-grid developer and we believe that there is great potential in this sector. Agriculture is key to many economies in sub-Saharan Africa and being a part of the solution is in turn key to SunFunder.

3) What in your view are the main challenges in the power sector in Kenya right now? And East Africa?
The main challenges are regulatory risk, repayment risk (from the customers) and performance risk (from EPCs and SHS). In some countries, these regulatory issues are being addressed but we foresee that it will take a while before they are fully tackled. Entry of the private sector with regards to the C&I market is mitigating risk in that most of the customers are well established companies with balance sheets that are able to support installation of the systems.
4) What in your view are the main opportunities currently?
C&I (e.g. there is only 15MW of installations in Kenya out of a potential installed capacity of 650MW), mini-grids and productive use (agriculture and water). There is a larger focus from both the private sector and governments in SSA on solar and its benefits.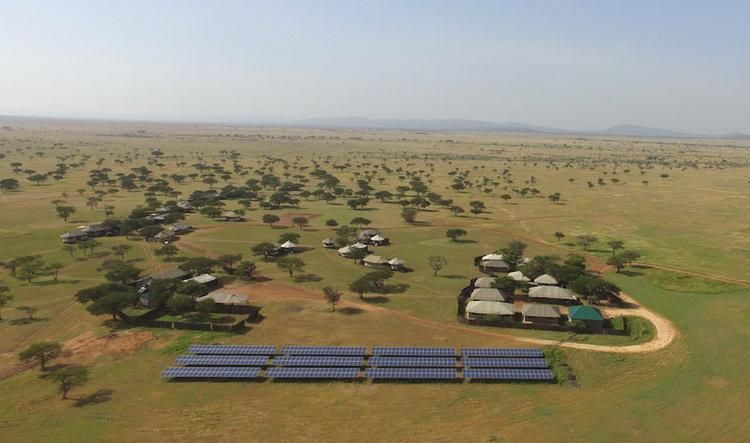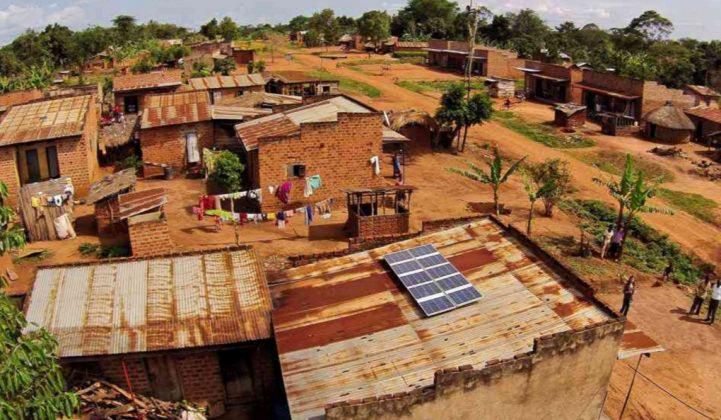 5) What is your vision for the industry?
I foresee an increase in C&I installations as well as a shift in government focus to the mini-grid space in order to provide electricity for the rural population. More partnerships as well with traditional debt and equity providers (DFIs, Impact Investors, etc.) partnering with specialist debt providers such as SunFunder in order to impact more and more people as we are able to cater for a market that they do not traditionally serve but would like to impact.
6) At the upcoming African Utility Week and POWERGEN Africa in Cape Town in May, you are part of a session on Financing Renewable Energy Projects in the Energy Revolution Africa track. Can you give us a sneak preview of what your message will be at the event?
We recently reached first close ($42.5M) on our (Solar Energy Transformation - SET - Fund) targeting longer tenor facilities. SET Fund is an $85M fund which we will use to actively seek to get more involved in the productive use and mini-grid sectors using this fund. I will also hoping to sell the message that SunFunder should be the go-to partner not only for developers and SHS providers, but as well for end users within the C&I sector. Our expertise allows us to be flexible in our structuring processes ensuring that it is a win-win situation for the customers, our co-lending partners and SunFunder.
7) Anything you would like to add?
I think that for now I have captured everything that I wanted to say above.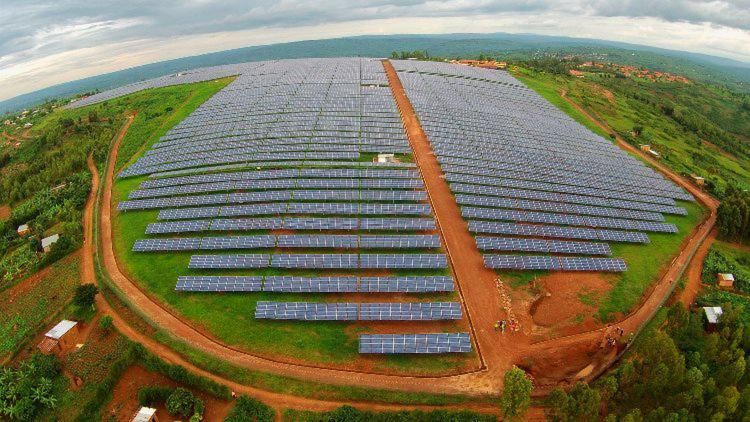 Images provided by SunFunder