22 Jan 2020
SOUTH SUDAN POWER SECTOR INTERVIEW: "I am excited about the World Bank and African Development Bank (AfDB) financed projects that are ongoing here"
Exclusive interview with Mr Jacob M. Deng, Director General, Planning & Projects, South Sudan Electricity Corporation (SSEC), Juba, Republic of South Sudan, and member of the Advisory Board for African Utility Week and POWERGEN Africa in Cape Town in November.
Let's start with some background on your organisation and your interests in Africa, and in particular South Africa?
South Sudan Electricity Corporation (SSEC) is working round the clock to streamline the country's electricity sector. Since there has never been reliable power generation in South Sudan, it is prudent to acquire good practice (skills transfer) from established energy utilities such as ESKOM.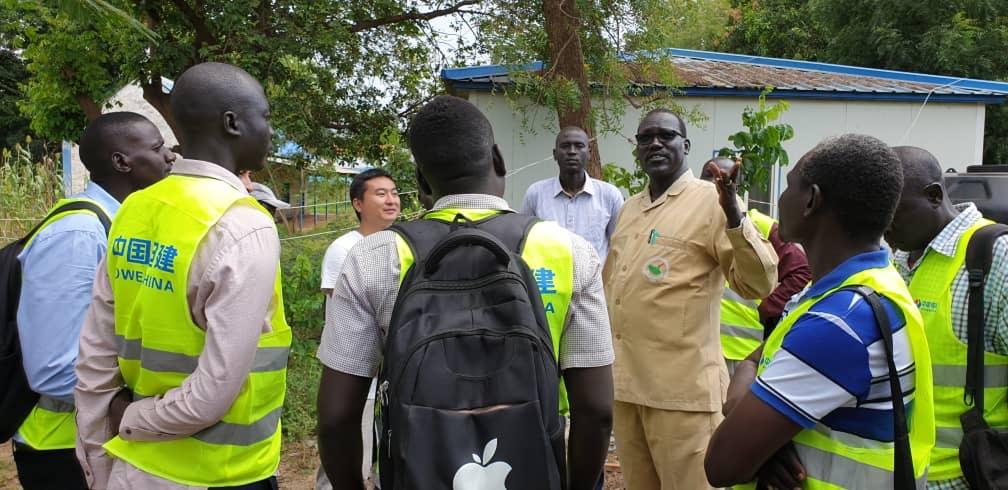 Mr Jacob M. Deng addressing visitors at the Ezra Power Plant.
Any specific current projects that you are particularly excited about?
I am excited about the World Bank and African Development Bank (AfDB) financed projects that are ongoing in the South Sudan power sector. We had the South Sudan Electricity Master Plan under the World Bank. This project would appeal to the national government regarding the need to map power sector investment.
The sector also has implemented the Juba Power Distribution System Rehabilitation and Expansion Project that was commissioned this year. This has set a benchmark for the extension of the standard distribution systems for the country. Caption: Transmission line across the river.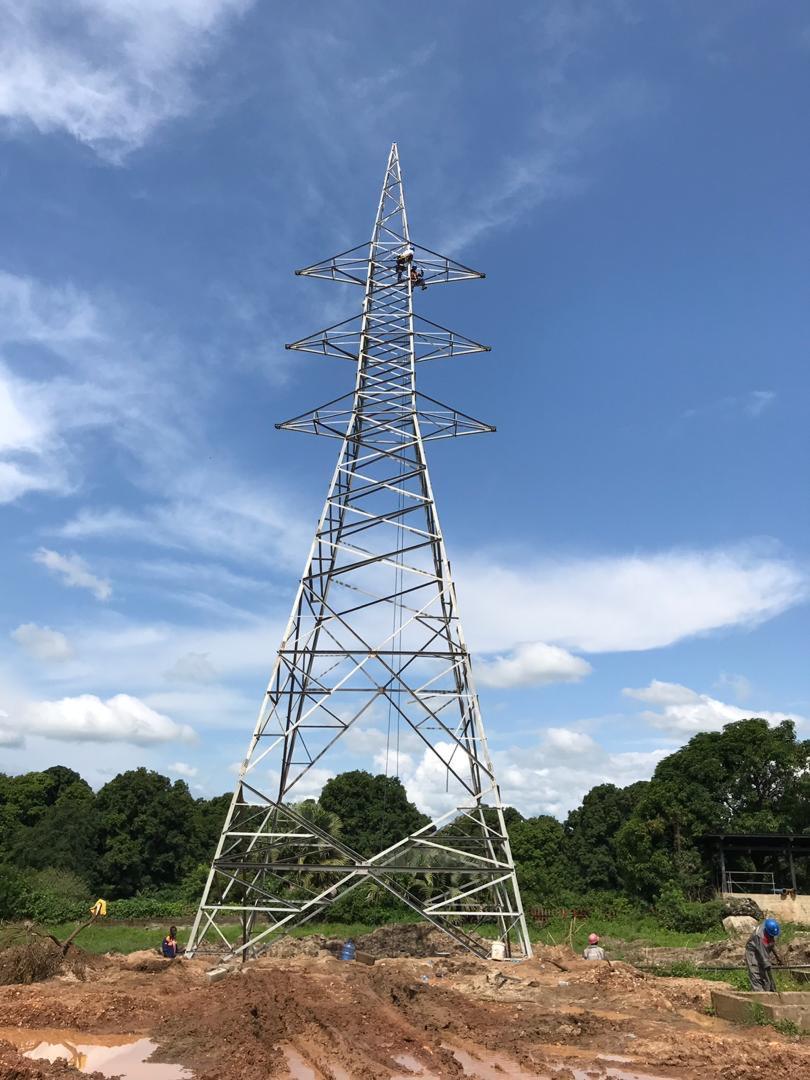 What in your view are the main challenges in this sector? And the opportunities that these present?
The main challenges in the sector are the lack of finances, limited technical know-how and capacity gaps. These gaps open more opportunities for imparting skills and employment. It also gives opportunities for more finances.
What is your vision for this sector?
My vision is a robust South Sudan electricity power sector in the next three years. The energy sector is yet to develop and will require huge undertaking in terms of planning and financing.
What surprises you about this sector?
I was surprised about the way the private sector is involved in the power industry in South Sudan. In other countries, the utility identifies projects that require investments and post adverts to that effect. The potential investor wins the project through competitive bidding. This has not been the case here.
You are an advisory board member for the upcoming African Utility Week and POWERGEN Africa in Cape Town in November 2020 and may become involved as a panellist or speaker, in which case what would be your main message at the event?
As a speaker, my main topic could be "Power Interconnection Financing".

Anything you would like to add?
There is a need for analysis on the best model (BOOT, BOO, BOT, IPP etc.) for investment in the power industry.
PHOTOGRAPHS OF THE EZRA POWER PLANT:
The Ezra Power Project was conceived through the BOOT system (build–own–operate–transfer) and will be transferred to the government after 17 years. This project is situated in Mangala County, specifically in Kondokoro, Payam, Mangala County, Jubek State, South Sudan. The transmission lines depicted are of a 132 kV design and are transmitting power from Ezra Power Plant to Juba across the River Nile.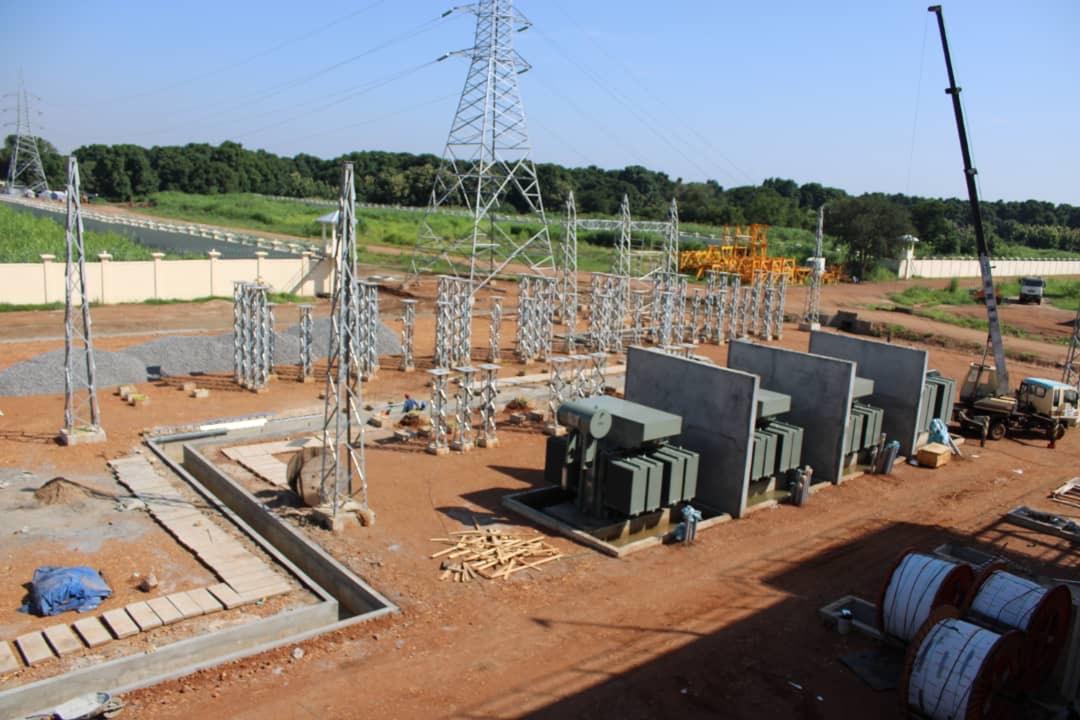 Gantry for Ezra Power Plant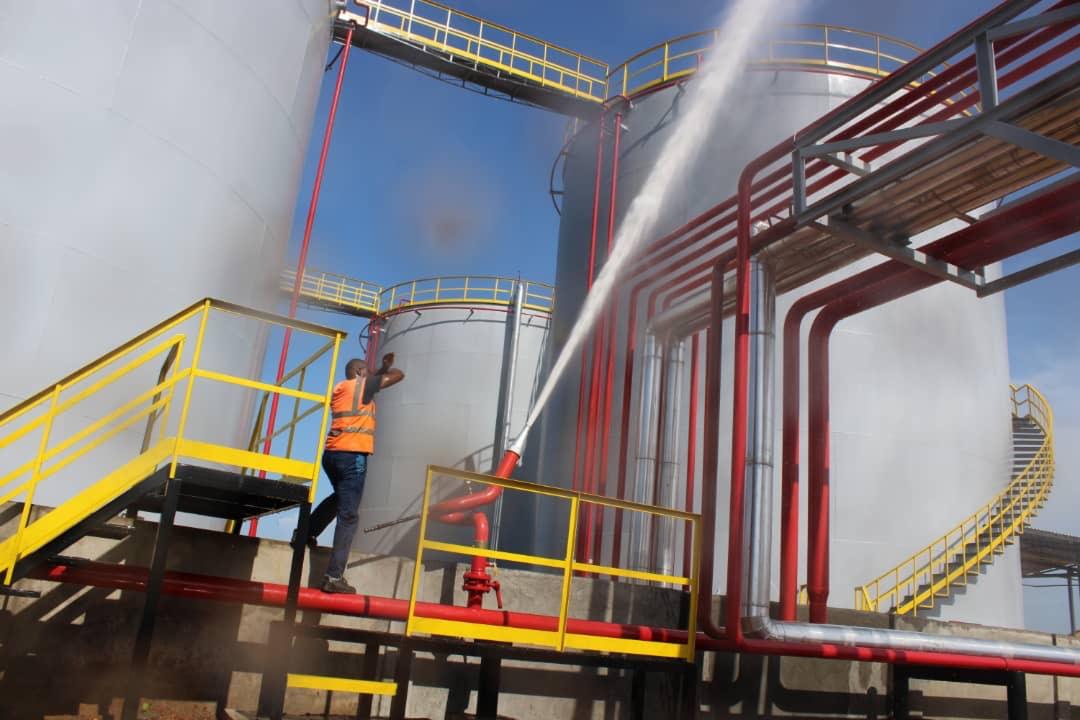 Plant fire extinguishers at the new power plant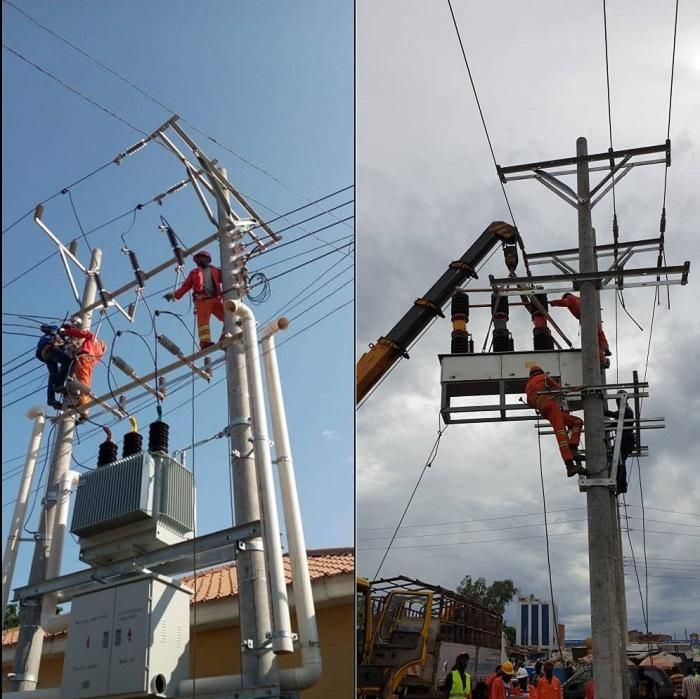 Overhead distribution transformer and Overhead power disconnectors being fixed on MV network.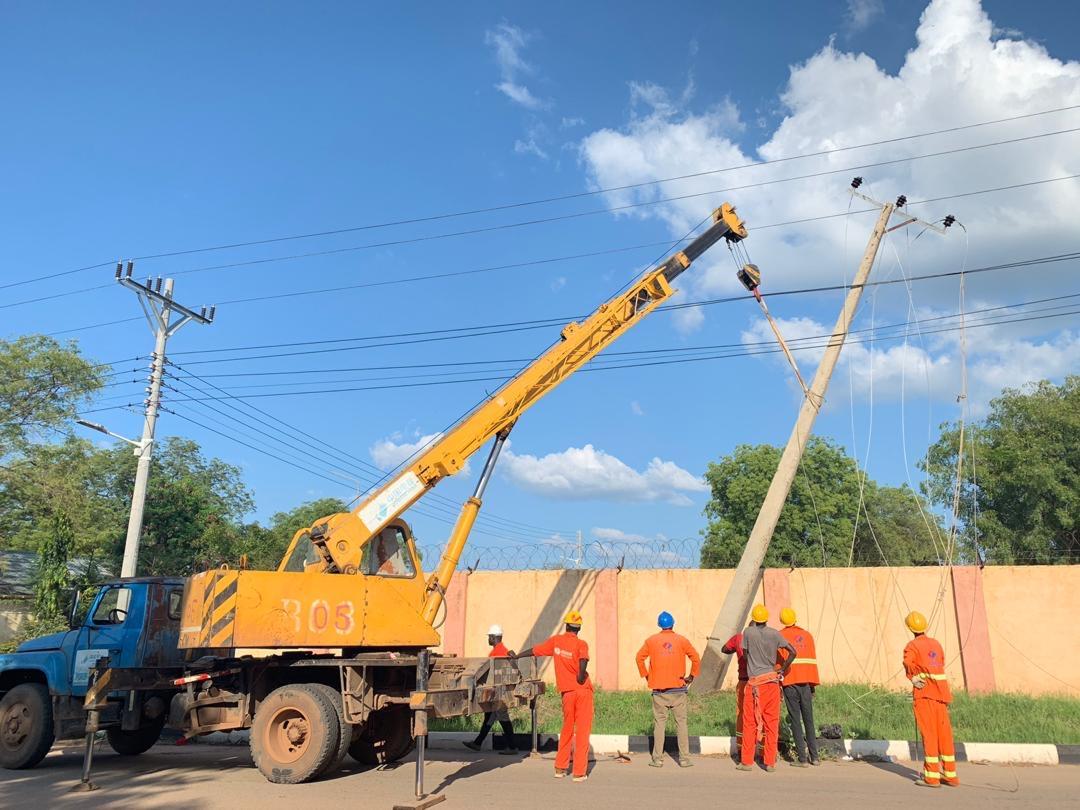 Heavy duty machine planting pre-stressed poles and installation of 95mm square and 185mm square conductors.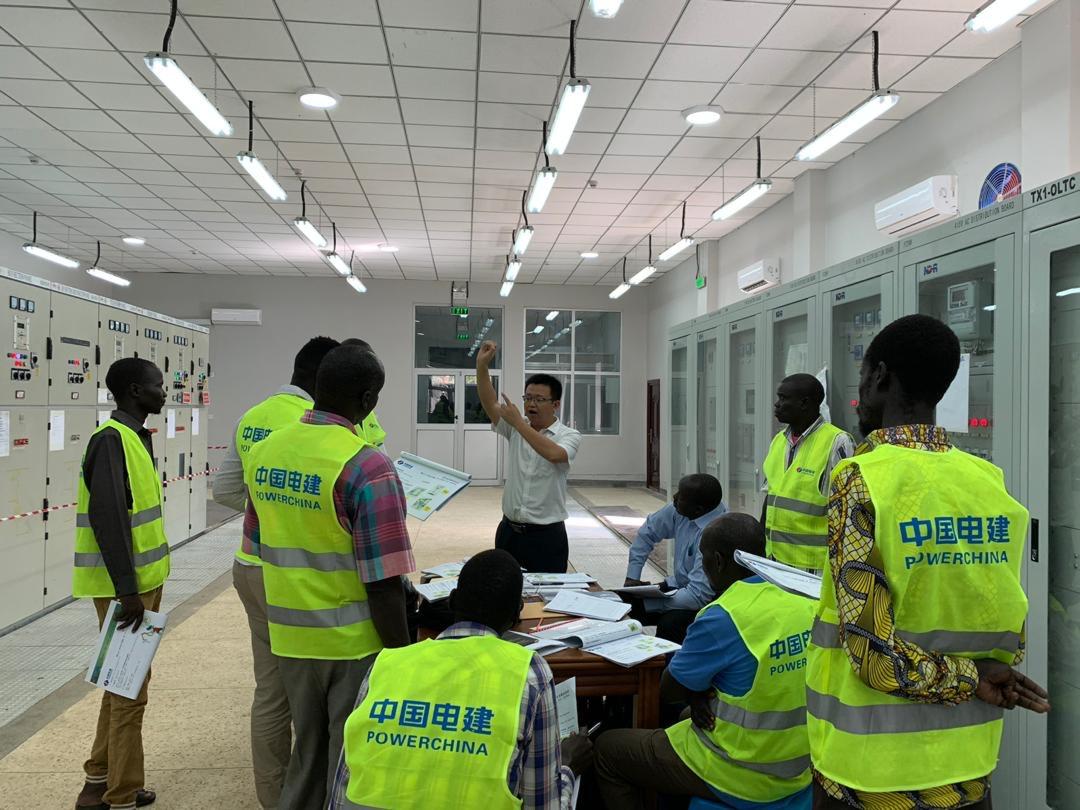 Control building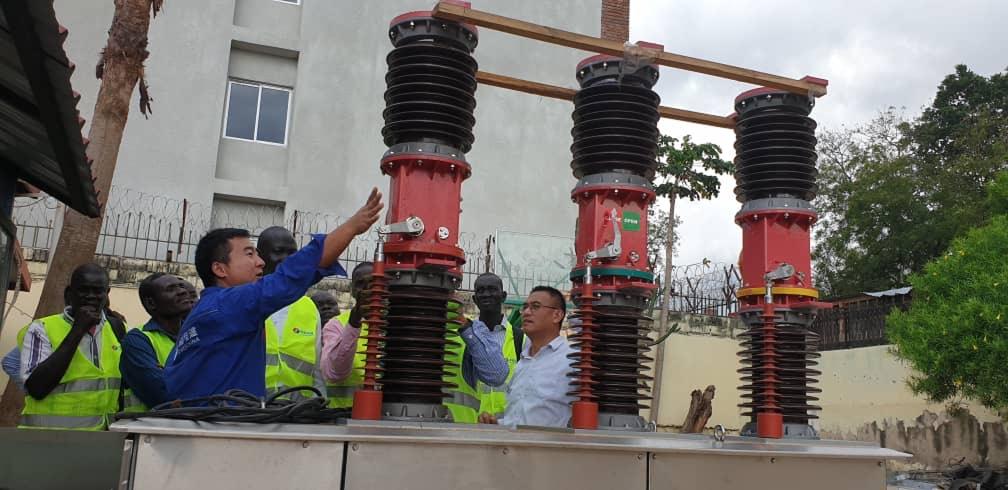 Disconnectors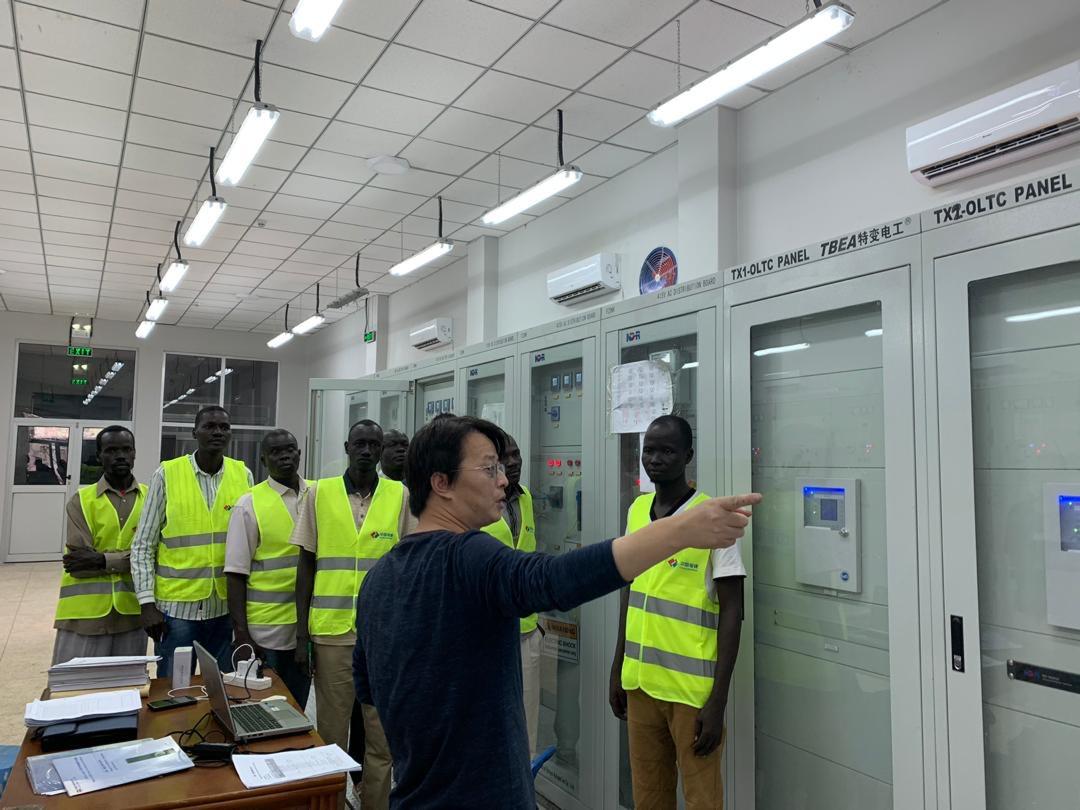 Training on the switchgear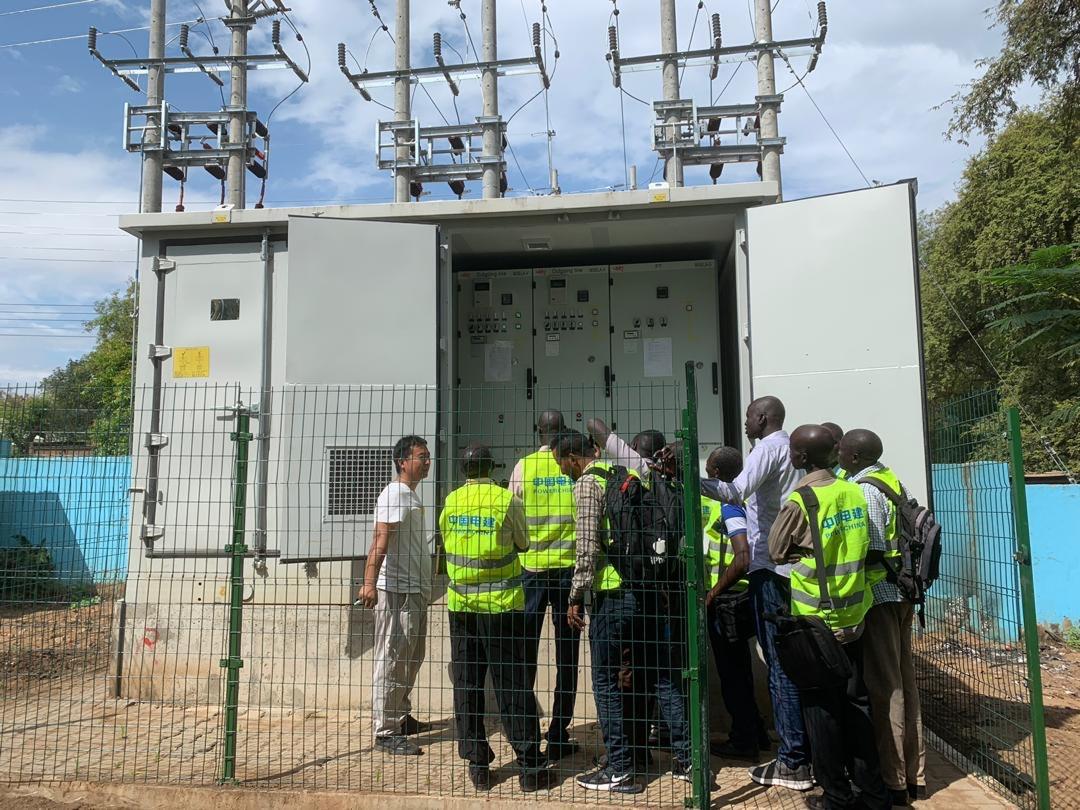 Package substation 500kVA and 1000kVA