11 Feb 2019
UTILITY SYSTEMS INTERVIEW: "We have made a real and profound difference intercepting Day Zero, by helping the City of Cape Town fast track the use of intelligent water infrastructure"
Exclusive interview with Shannon Vermaak, marketing manager for Utility Systems, platinum sponsors at the upcoming African Utility Week and POWERGEN Africa.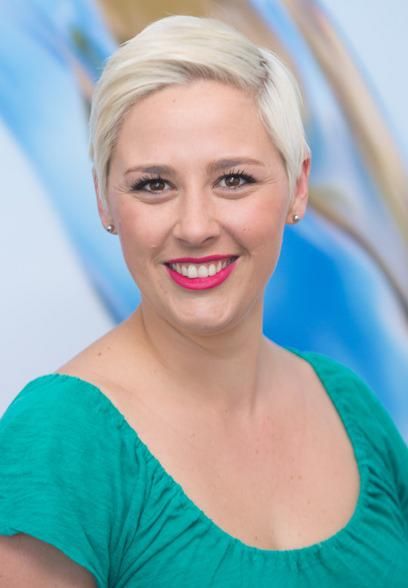 1) Let's start with some background on Utility Systems.
Utility Systems is a proudly South African company and global leader in providing smart solutions for the responsible management of the world's most valuable resource, water. Established in 2001, the company offers the latest in smart, next generation digital technology for water metering with an international customer base. Utility Systems encourages the protection of water through the production of innovative water management systems to ensure customers have the best technology available to meet the needs of the communities they serve.
The company has made a real and profound difference intercepting Day Zero, by helping the City of Cape Town fast track the use of intelligent water infrastructure with data analytics to yield actionable information and proactive water management. Our smart applications, the utiliPro in-field management app and utiliRead app that facilitates walk/drive-by meter reading and the capturing and navigation of meter-reading routes, have been game-changing for the city.
Utility Systems' world-class customer assistance programme helps customers that require assistance with software installations and product troubleshooting. Customer support is provided remotely and is rendered via the internet, by connecting to the customer's field service terminal (FST) to troubleshoot any problem.
2) Any particular projects in the energy and water sector that you are very excited about currently?
We have begun supplying Kariba, Zimbabwe with our prepaid water management solution. This is an important reference site as most of Zimbabwe is going to move to prepaid water management.
Harry Gwala District Municipality is rolling out prepaid water management on a large scale, using the Utility Systems solution. At present, the municipality is conducting community awareness projects to get buy-in from the consumers. This is an extremely important part of the process as often lack of education on the reason for the switch, leads to unhappy consumers and sometimes destruction of property.
3) Where in Africa are you focusing for growth?
There has been a lot of interest shown from municipalities in Egypt where non-revenue water is a major issue.
4) What are the main challenges in the industry at the moment in your view?
Access to funding remains the biggest issue in the industry in South Africa.
4) What surprises you about the energy and water industry?
Knowing the gravity of the world's water scarcity situation, we believe that not enough focus is being put on educating consumers and preplanning for water scarcity. According to the UN's water agency, UN-Water, more than two-billion people worldwide live in countries experiencing high water stress.
5) What is your vision for this sector?
That government bodies come together to unlock funding and prioritise water infrastructure and sanitation.
6) You are a platinum sponsor at African Utility Week in Cape Town in May, tell us more about your contribution to the event and what your message will be?
Utility Systems are excited to be platinum sponsors at the 2019 edition of African Utility Week. We look forward to hosting the halls 5-7 registration areas, enlightening attendees during our speaker slots, and of course welcome everyone to our world-class exhibition stand to view next generation smart water metering.
7) In your view, how important is African Utility Week on the utility calendar?
We believe that it is the most important utility exhibition in Africa in the year! Having attended many exhibitions over the years, we get the best face-to-face contact with our current and potential clients at this event.