22 Jan 2020
WATER TECHNOLOGY EXPERT INTERVIEW: "There's no such thing as a one-size-fits-all solution to the challenges we face"
Exclusive interview with Dr Jo Burgess, Senior Technology Specialist - Isle Utilities and a longstanding partner of and speaker at African Utility Week and POWERGEN Africa. Dr Burgess is also an advisory board member of the 2020 event.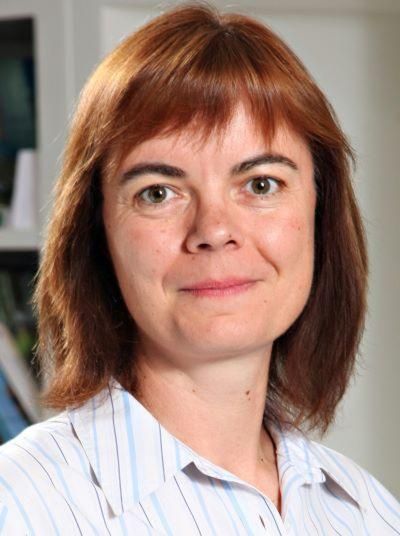 Let's start with some background on your organisation and your interests in Africa, and in particular South Africa?
Isle Utilities is a technology and innovation consultancy that brings together technical and commercial specialists to help you make fully informed decisions. We have a strong track record in identifying emerging technologies and accelerating their market uptake. With a highly skilled team of engineers and scientists Isle can provide a wide range of consulting services, from research consultancy and due diligence (both technical and market) to feasibility and evaluation studies. Our business is focused on working with our clients to develop and deliver innovation. Our strength is in technological innovation, however, we have worked with innovation in the broadest sense (delivering bespoke services for clients through to business process).

Whilst our expertise is grounded in engineering and technical fields, we recognise that this alone will not deliver a successful business. Isle's core capabilities lie in: Identifying, qualifying and quantifying market opportunities; Identifying and assessing novel technological solutions; Facilitating relationships to accelerate technology development and commercialisation, including co-ordinating, managing and delivering innovation projects; and Maintaining relationships with a large and diverse range of stakeholders.

We have gained extensive experience of assessing markets and business plans, as well as technical capabilities, through our work directly with technology companies, end users, and also with investors. Our South African business is around 50/50 split between the public sector and the private sector, and part of our work here is to organise and operate a Technology Approval Group (TAG) for water and wastewater service providers, authorities and water boards as well as an Industrial TAG for other sectors. In a country where water is a hot topic and the organisations with water and/or wastewater related roles are continually approached with unsolicited tech offerings, it's useful for them to be able to get an independent technical and commercial assessment of new technologies.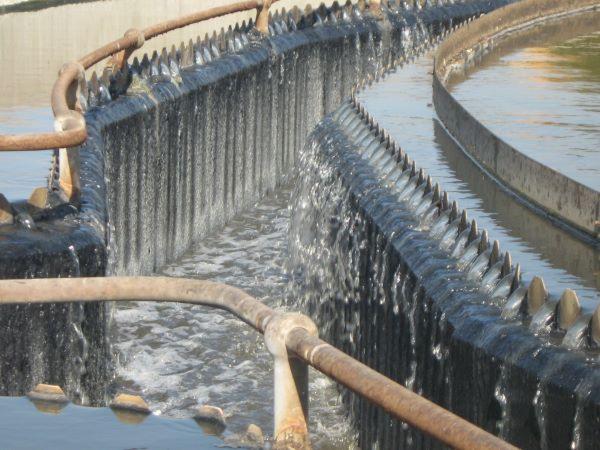 Any specific current projects that you are particularly excited about?
We recently signed an MoU with the Water Research Commission to work together to accelerate the market entry of technologies they and the DSI supported using their WADER and SASTEP platforms, and I am very excited about that. It means that from WRC research funding, through WADER and SASTEP demonstration support, to Isle's TAGs, there is a seamless pipeline for South African technologies to move through research, development, demonstration and uptake. Isle has a global network of >200 technology users, so we are able to channel amazing new homegrown technologies out into the world.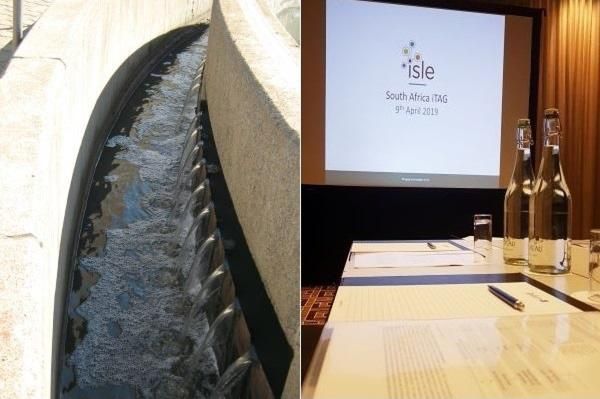 What in your view are the main challenges in this sector? And the opportunities that these present?
With so many start-ups and so much technology out there, it is difficult for staff in the utilities to differentiate the good new tech from the re-packaged old tech, or the just plain gimmicks being shown to them. This is not only bad for the utilities but also bad for the start-ups that genuinely have a great, disruptive new technology that deserves support. The amount of noise in the system is a problem, and it dilutes the funds and incubator capacity which the genuine innovators so desperately need. There is definitely a skills shortage, and with so many new technologies being developed so fast, it's key to know who can make a good judgement call on what.
What is your vision for this sector?
Our first priority should be to get our own houses in order. There are too many failing water and wastewater treatment works - good housekeeping there could solve 90% of our problems. Then we need new technologies for new challenges. Emerging pollutants, dwindling freshwater resources, increased drought and flood events - these are new issues we need to face and to do it we need new methods and inventions. There's a huge opportunity here to leapfrog into the 4th industrial revolution and redesign our failing systems into world-beating new ones.
What surprises you about this sector?
How the busiest people will always find time for one more thing. I am constantly amazed by how much goodwill there is and how much time and expertise the water community will volunteer. I love that about the South African water sector.
You are an advisory board member for the upcoming African Utility Week and POWERGEN Africa in Cape Town in November 2020 and may become involved as a panellist or speaker, in which case what would be your main message at the event?
Give new technologies a chance, but apply them sensibly! We DO need new treatment methods - we cannot keep pouring more concrete and digging more oxidation ditches forever - but select WHERE each new tech is implemented and test it properly. There's no such thing as a one size fits all solution to the challenges we face. We need as many tools in the box as we can get.
Anything you would like to add?
I think the water sector in Africa is about to meet a massive digital revolution, and I am excited to be here to take part in that. New, digital / virtual tech like AI, blockchain and AR/VR will revolutionize the way we manage assets, predict events and monitor situations in real time. Certainly I don't think I personally have fully grasped what the impacts will be.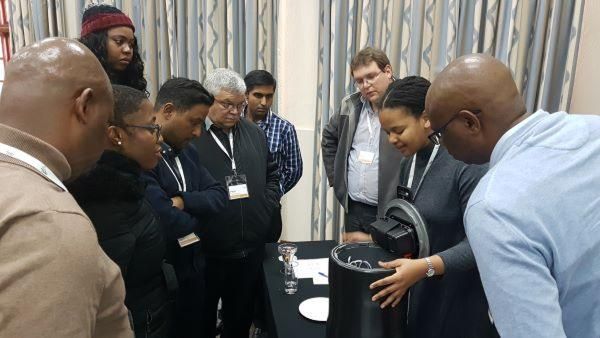 Technology Presentation at South Africa TAG 5.

About Dr Jo Burgess:
Jo has twenty years' experience in the water sector, having worked in research and development in Britain and South Africa, then as a Research Manager at the South African Water Research Commission. Her portfolio included Drinking Water Treatment Technology, then later the Mine Water Treatment and Management programme, finally adding Sustainable Industrial Wastewater Management. Jo was responsible for South Africa's national Water Research, Development and Innovation Roadmap 2015-2025. Her background is research carried out in academic / industrial partnerships; while Head of Biotechnology at Rhodes University (South Africa) and as a Research Officer at Cranfield University, she involved the employers of biotech graduates in curriculum and fourth year project design, and her postgraduate students' projects had industrial partners.
Jo was the 2014-2016 chair of the board of the Water Institute of Southern Africa (WISA) and remains a director of the company. She is the previous chair of the WISA Mine Water Division, and is a Fellow of WISA. She is a Member of the Royal Society (RSSAf), and the International Water Association, and the founding president of the IWA / WISA South African Young Water Professionals.