18 Sep 2019
Future Energy East Africa Day 1: Highlights from the keynote address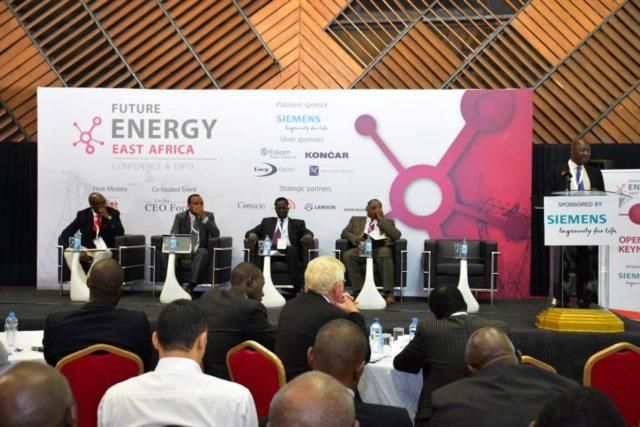 The Future Energy East Africa Forum officially opened on Tuesday, graced by the Permanent Secretary for Ministry of Energy Kenya, Dr. Engineer Joseph Njoroge who welcomed all participants and delivered the key note address.
In his remarks he stated that reliable energy is a critical enabler to achieving Kenya's Big Four Agenda as a contribution to the Vision 2030.
The Big Four Agenda is based on the Vision 2030 which targets universal health care, affordable housing, enhancing manufacturing and food security. All these require energy to prosper in a sustainable way, he pointed out.
Kenya's electrification efforts currently stand at 74%, and assured of achieving 100% electrification rates by 2022.
"The government has put the favourable policies to ensure universal access to electricity by 2022. Kenya is on the path of an inclusive energy mix, and will include nuclear alongside solar, wind and hydro. Kenya is targeting to generate 20,000MW to meet energy demand, even as it transitions to become a middle income economy, said Dr Njoroge.
He also announced that Kenya will be undertaking aggressive measures in the supply of gas (for cooking purposes) with little utilisation of biomass.The event was also graced by Patrick Obath, chairman of the board of Standard Chartered Bank who stressed the need to unlock energy investments. "By 2040, roughly $80 billion will be needed to reach universal access to energy, this will have to come from the public sector", said Obath.
Knowledge hub proceedings
The first session began with presentation on the regional case studies of hydropower potential in Africa. The private sector was encouraged to invest in hydropower, more specifically small hydro, which is quite efficient when the main grid is unstable.
Small hydro, which includes so-called mini- and micro-hydro projects on small rivers and creeks, is most often defined as dams with a capacity up to 10MW, though some countries define it as including dams of up to 25 or 30MW.
Small hydro dams are often built as run of river projects, meaning the flow of the river turns some turbines in the dam to produce electricity without the need to create a reservoir behind those turbines. This can provide cheap, off-grid power, allowing rural areas access to electricity.
In sub-Saharan Africa region, the technology is not applied widely despite the region stated to have enormous small hydro power resources. The system can be designed and installed using local resources; materials and labour. This creates job opportunities and ability to use technology to advance standard of living in the region.
Uganda, Tanzania and Rwanda were highlighted as case examples of where this has been implemented successfully. The challenges pointed out include the level of complexity of small hydropower system civil works and thus the investment cost per kW of installed power.
The system investment cost also depends on local economics and government taxes that are imposed on system components as well as on the labour services. Therefore, it is important for investors to cushion themselves at the start of operation, since at this time it is impossible to immediately start to recoup from the investments.
Conducting feasibility studies on the identified sites to provide required data, both technical and economic type of data, to inform small hydropower designers is also expensive and also should be done keenly to ensure success of a project.
Sign up for the ESI Africa newsletter
More topics will be discussed Wednesday (18 September 2019) in the Knowledge Hub and they include the following topics:
Exploring the impact of wayleaves and land disputes for utility scale projects
Revenue cycle management
Reducing technical losses
Solar technology, game changing
Innovations in energy utilities for alternative revenues
Locating fault in overhead lines
Implications of the Fourth Industrialization on SHEQ
5G and its potential impact on electric utilities.
Future Energy East Africa will conclude on Wednesday, following the conclusion of a series of discussions in the day.

- This article was written by Albert Mbaka, Energy Researcher at the Centre for International and Security Affairs and first appeared on ESI Africa.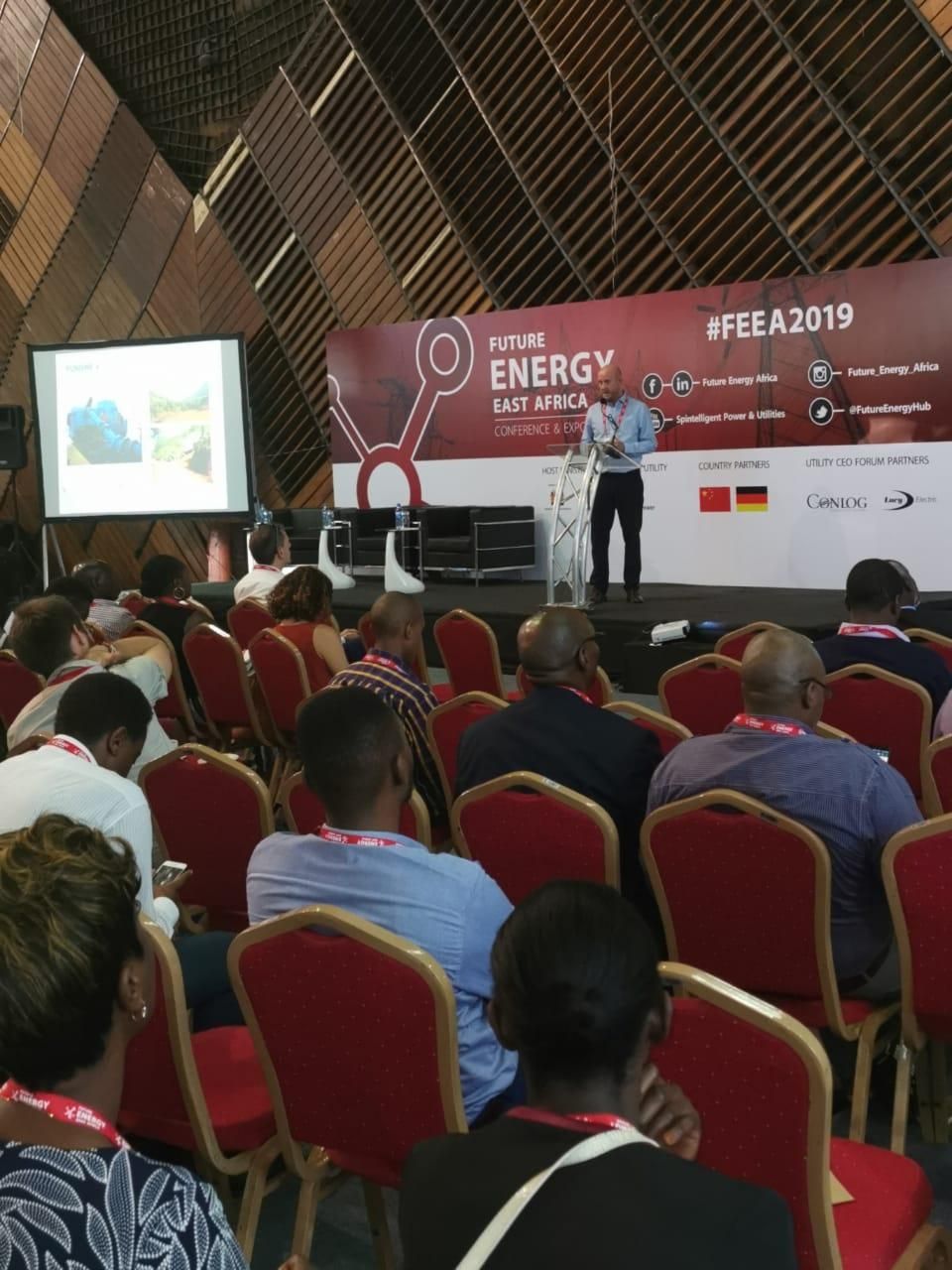 Caption: #FutureEnergyEastAfrica in full swing, Knowledge Hub session with Andy Eaton from @Gilbert_Gilkes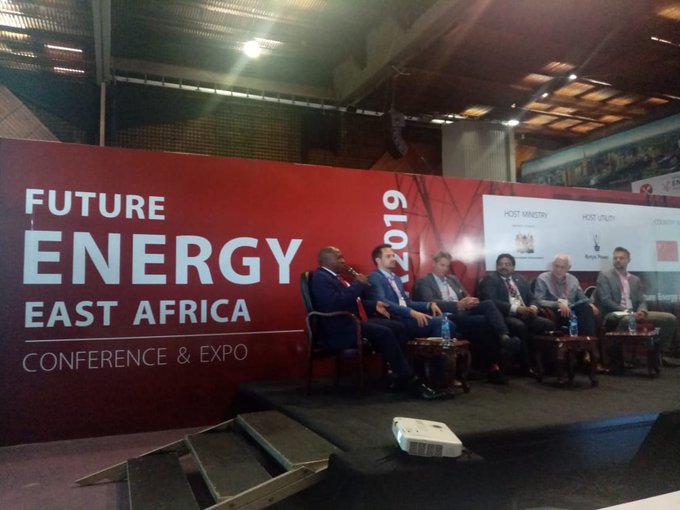 Caption: "We need training on how to keep records & look for target customers to make sure that productive use of energy goes a long way to improve livelihoods" AaronLeopold CEO, Africa Minigrid Developers Association @FutureEnergyHub Great Insights @ #FutureEnergyEastAfrica #LearnwithAMI