03 Jun 2020
RE at Future Energy Nigeria: time to pitch in!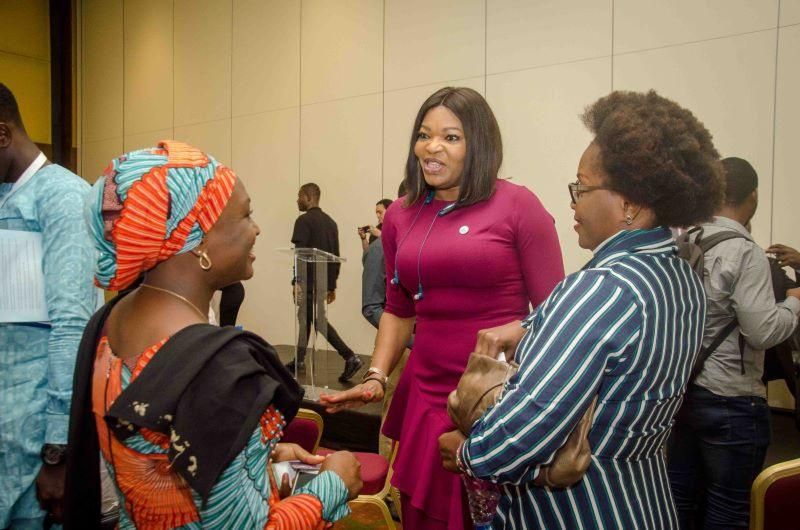 Future Energy Nigeria strives to make a valuable contribution to the Nigerian power sector by sharing ideas and best practice in the conference sessions and by providing a place to network and do business.
"Always show up for every opportunity"
During last year's edition in Lagos in November, the event launched a "pitch session" for renewable energy projects to accelerate deal making by connecting bankable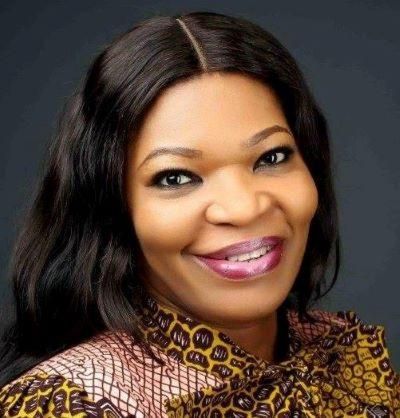 projects with potential investors and advisors from banks, DFIs and the private equity sector. Following a hugely successful and packed session, the event's premier media partner ESI Africa received some exclusive feedback from the participants of this unique RE initiative, presented in partnership with Nextier, Renewable Energy Association of Nigeria (REAN) and Renewables in Africa…..
Driver for huge socioeconomic change
"Improved access to finance will drive a successful scale up of renewable energy projects" says Lande Abudu, REAN's Executive Secretary, "it really is about the future and laying the foundation for a successful and vibrant sector, not only to achieve Vision 30:30:30 and reduce greenhouse gas emissions but also for its potential to transform lives across Nigeria and be a driver for huge socioeconomic change."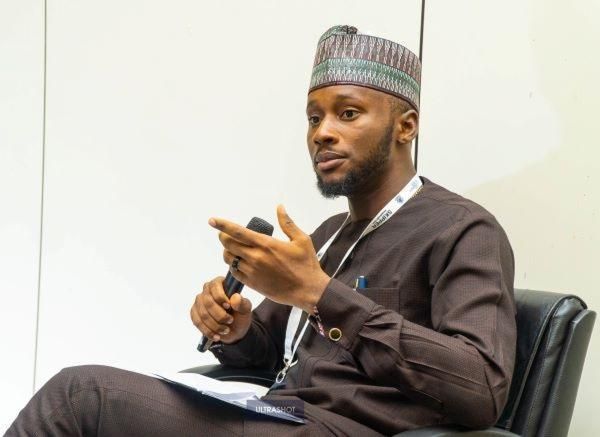 Godswill Ugochukwu, Nextier Power Analyst and moderator of the RE pitch session at Future Energy Nigeria, was impressed with the standard of the presentations: "the renewable energy projects were pitched with precise clarity on the project scope, market potential and expected returns. It was interesting to see that the room could barely contain the session audience, which reinforces the quality and novelty of the ideas. We have already opened talks with reputable organisations who are willing to build on the success of this debut session with us to increase awareness on innovative renewable solutions and support the incubation of renewable energy companies beyond the start-up phase."

"From our side, we are even more confident about the role of the project developers, financial institutions and of course, the Government in fostering a viable ecosystem that supports private sector investments and collaborations in renewable energy technologies. The pitch ideas are currently being reviewed by local and international institutions. We are excited to stimulate these conversations towards significant investment/partnerships before the end of the year. The pitch session series will definitely continue."
Three of the RE pitch presenters at FEN were:


Safiya Aliyu, General Manager, Sosai Renewable Energies Company
Tinuoye Wale, Head Of Operations, ACOB Lighting Technology Ltd
Najeeb Abdussalam, CEO, Trust Synergy Infrastructure Ltd.
What was the basic idea that you pitched?
Safiya: The basic idea I pitched was capital to invest in product and particularly for our distribution team to improve the sales of our solar home systems.
Tinuoye: Investment opportunity for a 900kWp Mini-grid Project with a key-maker model that guarantees profitability.
Najeeb: A 10mw scalable solar hybrid mini-grid in Kano Economic City (KEC).
How was your experience of the pitching session on the day at Future Energy Nigeria?
Safiya: It was a great experience. To see that there are many people in the RE sector with distinct ideas on how to improve the energy industry of the country.

Tinuoye: It was great to pitch to investors and industry stakeholders whose interest was peaked.
Najeeb: A very good turn out by a very interested audience. I had a good and interactive session both on and off the podium with participants.
What meaningful conversations did you have as a result of the pitching session?

Safiya: There were two outstanding discussions for Sosai:
The discussion with Finche, a company that helps connect renewable energy companies proposing and building exciting projects to sophisticated investors and institutional funds looking for ways to diversify their investment portfolios. The plan is to put together a proposal of a pilot project Sosai wants to do and then they will help the company get funds to execute it.
The other discussion was with Renewables in Africa that is offering Sosai an opportunity to pitch virtually to investors in the United Kingdom during its next energy conference in March 2020.
Tinuoye: Future Energy Nigeria was indeed a great experience for my organization as we gained publicity for what we do and for our investment opportunities. Three investors were willing to invest in the project.

Najeeb: I had a very productive conversation with one of the participants (Empower), an impact investment company which has developed into a partnership to deliver not just the Economic City 10mw mini-grid, but also another project we are working on similar to Economic City.

What did your organisation learn from this experience?

Safiya: To always show up for every opportunity and make the best use of it - success will surely follow as the result.

Tinuoye: Investors want projects that assure return on their investments.

Najeeb: As always when we attend conferences of this nature, we always try to come away with some takeaway.

Final thoughts?

Safiya: More opportunities like these should be provided regularly as it is highly needed in the industry for the needed growth.

Tinuoye: Future Energy Nigeria could set up a forum of investors and developers to keep up the relationships until the deals are sealed.

Najeeb: It would be good if project developers could become part of the CEO Forum that provides an interactive platform for both policy or regulatory role players in the space for effective communication.

In November last year, Future Energy Nigeria gathered 1445 power and energy professionals in Lagos for the 16th edition for this long-running conference and exhibition, featuring 64 expert speakers. Leading industry partners and suppliers SkipperSeil, Jubaili Bros and Greenville LNG returned as sponsors and the exhibition featured some 90+ leading global and local technology and services providers for the power and energy industry, including country pavilions from South Africa and India. During Future Energy Nigeria, the Utility CEO Forum: West Africa also gathered the region's power leaders. Make sure you save the date for the 2020 return of Future Energy Nigeria at the Eko Hotel in Lagos from 10-11 November.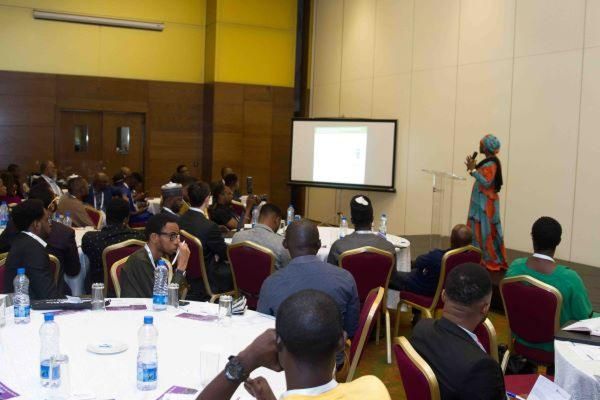 - This article first appeared in ESI Africa.