22 Oct 2019
The theory of thermal: Egbin Power Plant brings the practice to Future Energy Nigeria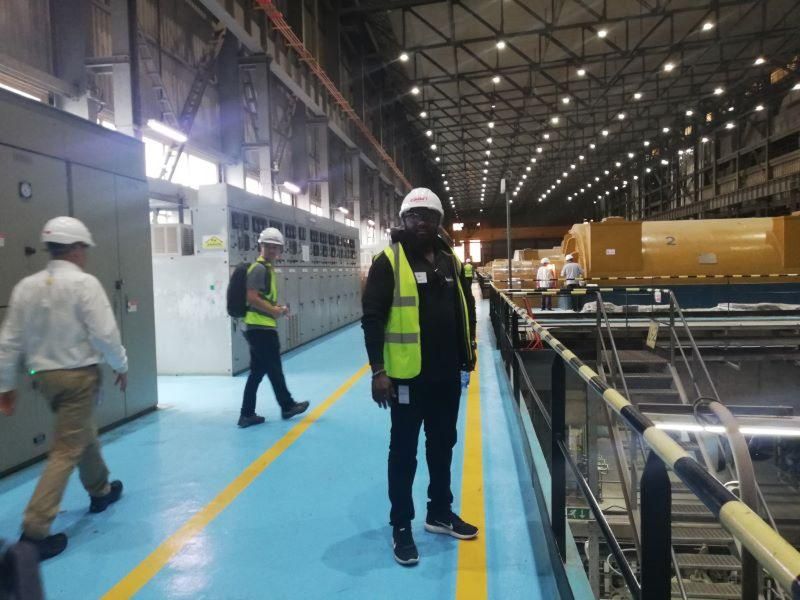 Ever wanted to see the inner workings of a thermal power plant? This year's Future Energy Nigeria conference and exhibition, taking place from 12-13 November in Lagos, offers the unusual opportunity to be part of a technical site visit at Egbin Power Plant.
An affiliate of the Sahara Group, an indigenous energy conglomerate, the power plant is nestled in the serene town of Egbin, located in Lagos State, South West Nigeria. The company operates one of the largest thermal power plants in Sub-Saharan Africa and contributes over 10 percent of the total electricity generated to the Nigerian National Grid, making it the heartbeat of power and the largest provider of electricity to Africa's largest economy.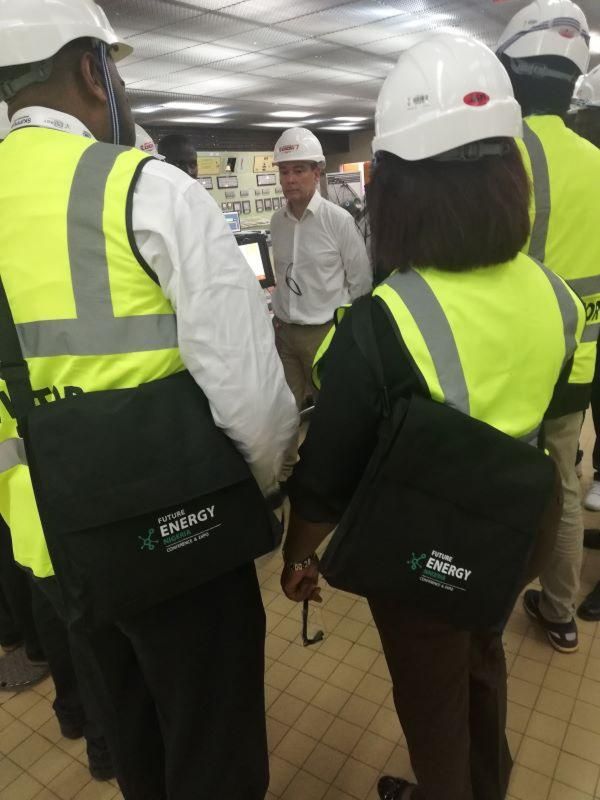 Using a closed cycle thermal system, water is sourced and transferred from deep wells via a treatment plant to a steam generator. This process starts the power generation cycle with the end result being that power is wheeled out at the most cost effective rate achievable within optimal levels of efficiency and the highest standards in safety and compliance.
Egbin Power PLC is a proud showcase for 'best in class' operational and performance standards within the sub-Saharan power sector with a state-of-the-art facility housing six steam turbines with an overall installed capacity of 1,320 megawatts and currently working on projects geared towards enhancing this capacity through new technology and alternative energy sources.

"Egbin Power is the single largest power generating plant in Sub-Saharan Africa, committed to powering the nation and empowering the people. Driven through innovative and sustainable approaches using cutting edge technologies in energy generation, we are the provider of choice where energy is consumed.'' – Kingsley Okotie (Head Corporate Communications, Egbin Power)
To see this pioneering power plant in action, be part of the site visit during Future Energy Nigeria and which will include:
- Return transfers from Eko Hotel to Egbin Power Plant via shuttle and boat.
- Packed lunch and soft drinks
- Expert led presentation and tour
To secure your place on the site visit to Egbin Power on 14 November 2019, go to https://www.future-energy-nigeria.com/sitevisit

Featured photographs were taken during last year's successful site visit at Egbin Power Plant during Future Energy Nigeria 2018.