27 Nov 2018
African Utility Week gets seal of approval from U.S. Department of Commerce for greater American presence at the event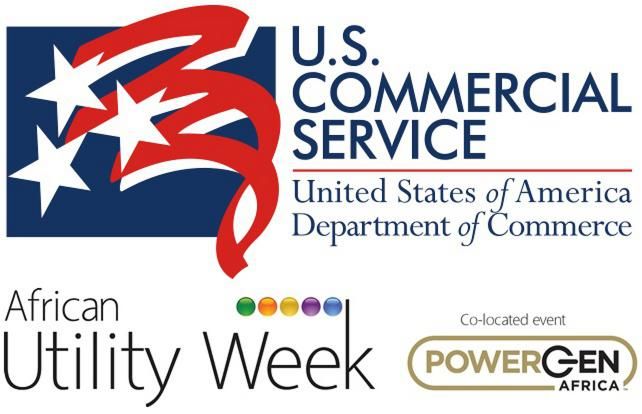 The 19th edition of the multi-award-winning African Utility Week conference and exhibition in Cape Town has obtained official U.S. Trade Fair Certification from the U.S. Department of Commerce, paving the way for a greater American participation at the event in Cape Town from 14-16 May next year. Along with the recently acquired, co-located event POWERGEN Africa, the event gathers the largest group of power, energy and water professionals in the African market.
Mother City to welcome back 10 000+ energy and water professionals
"We are delighted to announce that U.S. Trade Certification has been granted, with the United States officially endorsing the event. We are looking forward to working with the U.S. Commercial Service over the next few months to facilitate U.S. participation at the event" says Edgar Baron, International Sales and Business Development Manager for Spintelligent, the organisers of African Utility Week.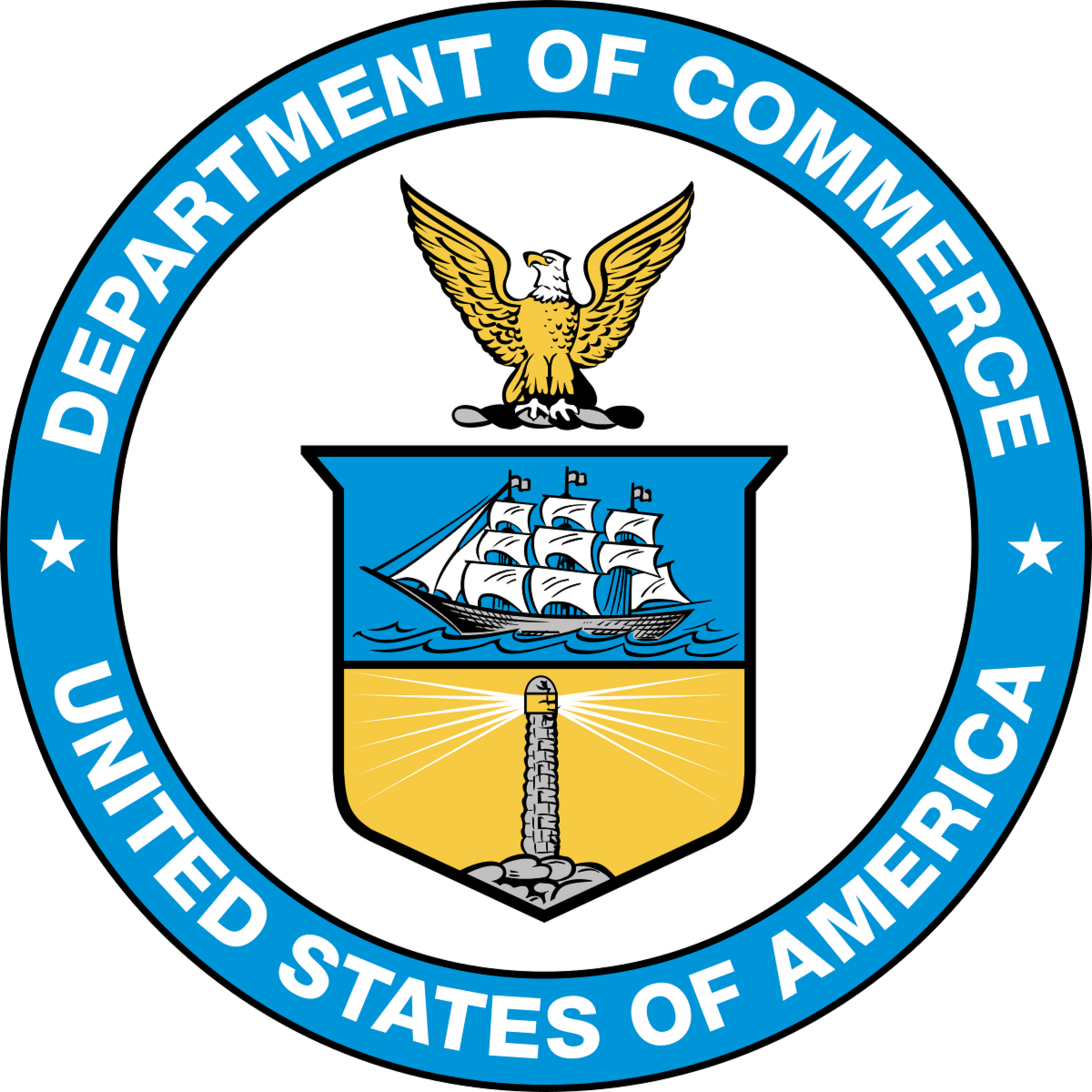 He adds: "U.S. exhibitors will be able to connect with 10 000+ attendees from over 80 countries over the 3-day exhibition and conference and generate leads and qualified business enquiries showcasing their innovative solutions and build partnerships at the leading power, energy and water expo in Africa."

The U.S. Commercial Service/ITA team will be providing export assistance to U.S. exhibitors. B2B matchmaking meetings with utilities, energy providers and Government officials will be available to U.S. exhibitors.

Apart from the official U.S. country pavilion at African Utility Week and POWERGEN Africa showcasing specialised technology and services for the utility, metering, renewable and water industries, country pavilions from Germany, India, Denmark, France and Canada have already confirmed their presence at the 3-day event in May 2019 at the CTICC in Cape Town. At least four more country pavilions are expected on the exhibition floor.
Industry support
A multi-award-winning conference and exhibition, African Utility Week and POWERGEN Africa has already secured early support from industry stalwarts including Conlog, Dromex, Landis+Gyr, Sumitomo and Utility Systems as platinum sponsors and Aberdare and Sulzer as gold sponsors.

Along with multiple side events and numerous networking functions the event also boasts a five track conference with over 300 expert speakers, focusing on industry disciplines such as: thermal generation, water, renewables, revenue cycle management and metering, transmission and distribution as well as project finance and investment.

The African Utility Week and POWERGEN Africa expo offers an extensive Knowledge Hub programme that is CPD accredited, free to attend, and offers hands-on presentations that take place in defined spaces on the exhibition floor. They discuss practical, day-to-day technical topics, best practices and product solutions that businesses, large power users and utilities can implement in their daily operations.
African Utility Week and the co-located POWERGEN Africa is the flagship energy event organised by Spintelligent, a multi-award-winning Cape Town-based exhibition and conference producer across the continent in the energy, infrastructure, mining, real estate and agriculture sectors. Other well-known events by Spintelligent include Future Energy East Africa, Future Energy Nigeria, the Utility CEO Forums, Agritech Expo Zambia, Nigeria Mining Week and DRC Mining Week. Spintelligent is part of the UK-based Clarion Events Group and African Utility Week and POWERGEN Africa form part of Clarion Energy, which runs over 40 events that cover the oil, gas, power and energy sectors, making it one of Clarion Events' largest portfolios.

Dates for African Utility Week and POWERGEN Africa:
Conference and expo: 14-16 May 2019
Site visits: 17 May 2019
Location: CTICC, Cape Town, South Africa

Website: http://www.african-utility-week.com
Twitter: https://twitter.com/AfricaUtilities #AUW2019
Linkedin: African Utility Week

Contact:
Senior communications manager: Annemarie Roodbol
Telephone: +27 21 700 3558
Mobile: +27 82 562 7844
Email: annemarie.roodbol@spintelligent.com