04 Feb 2020
Landis+Gyr: The metering landscape is evolving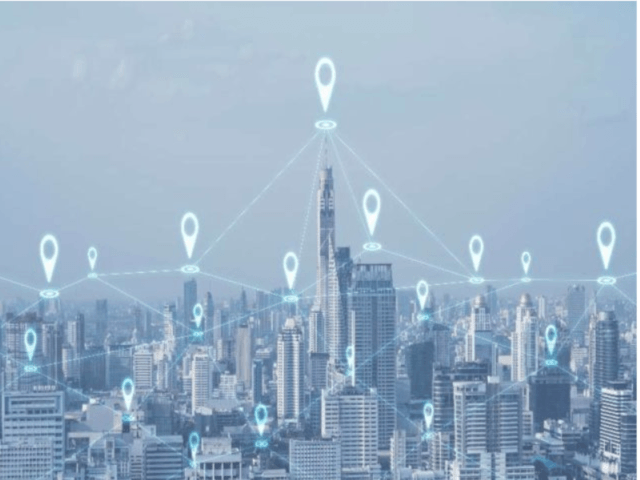 Traditional metering is fast becoming a thing of the past; today less than 20% of all meter manufacturers around the world are still producing basic flat rate metering devices.
All other metering companies have progressed in developing smarter technologies. While these advancements are revolutionising the way energy is being managed and consumed, the problem with implementing new technologies is that not all standards have been defined. As for implementing artificial intelligence, it is important to let standards be formed so that devices can learn from one another.
IMPLEMENTING STANDARDS
With these constant technological changes and upgrades, the STS system had to include positive changes to ensure that the system continues to operate the way it has since its inception. This led to the introduction of the Token Identifier, a 24-bit field, contained in STS compliant tokens, that identifies the date and time of when the token was generated. All STS prepayment meters will be affected by the TID rollover scheduled for 24 November 2024. The incrementing of the 24-bit field means that at some point in time, the TID value will roll over to a zero value. Notably, the TID has a limited range and will run out in November 2024, at which point all existing prepayment meters will stop accepting credit tokens. If companies do not comply to TID rollover, devices and systems will no longer process STS tokens for both electricity and water meters.
INVESTING IN TECHNOLOGY
As the energy sector becomes more dynamic and complex, the adoption of modern metering technologies has become essential for utilities to include into their planning strategies. Various technologies have progressed achieving great results. In particular, technologies such as G3 PLC have proven to be very successful. The amount of information available from metering devices in the market today is extraordinary. From power quality, load profile data (+kWh, -kWh, +kVArh, -kVArh, voltages, currents etc.), not to mention the events logs.
The Internet of Things or the 4th industrial revolution, is here. Metering devices are intelligent systems that have the ability to store masses of data; however, the problem which utilities are experiencing is that they are not equipped to use or process all this data. Naturally it will take time to fully integrate new processes and systems into an already established model. With effective change management and upskilling of employees to manage the data collection process, this can all be possible.
However, not all utilities have embraced this technological upgrade and therefore one of the major issues still facing utilities is the lack of two-way communication between devices and systems. From a billing perspective, the customer role has evolved from a passive player to an active member in the energy value chain, demanding accurate billing information together with a short turn around to resolve any issues. This evolution is forcing utilities to prioritise customer service delivery across the value chain, where the implementation of smart technologies is the key player in this communication chain. The benefits for the utility will follow as revenue protection becomes a simpler process to manage rather than a constant battle that often results in forced municipal power cuts and a poor balance sheet for the utility.
KNOWLEDGE PARTNER
Landis+Gyr South Africa is one of the few local companies that can offer an end to end solution to this problem. Some utilities are not sure of the direction to take or which technology to use. Landis+Gyr offers a comprehensive solution including:
Project management
System Solutions onsite or hosted
by Landis+Gyr
• Data warehousing MDMS
• Head End Systems HES
• STS Prepayment Systems
• Virtual Prepayment Systems
• Payment Gateways
• Field Management tools
• Smart Metering devices
Solution consulting
Revenue protection modelling
Landis+Gyr South Africa is an electronic meter manufacturing company that offers a complete range of metering solutions, from prepayment, smart and credit metering to meter test equipment and system solutions. It is a Level 1 BBBEE company that is strongly committed to black economic empowerment, local manufacturing, support of local BEE suppliers, and skills development for South African people.

- This interview first appeared in the latest African Power & Energy Elites publication and portal: https://www.african-energy-elites.com/ For more thought-leader interviews with industry pioneers: Access the full digital publication here